Crypto Beat News launches, your trusted source for unbiased and comprehensive cryptocurrency news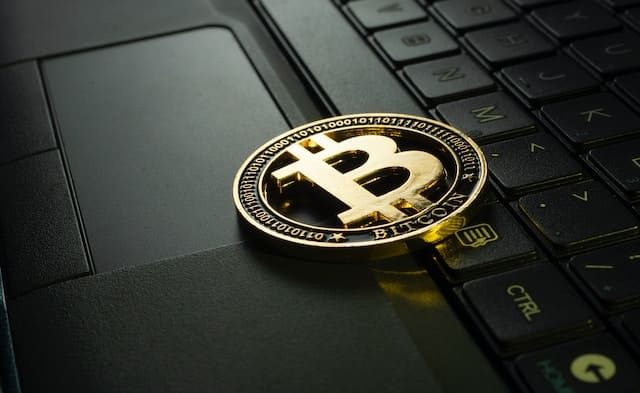 Cryptocurrency enthusiasts will rejoice as a new era of unbiased and comprehensive news coverage arrives with Crypto Beat News. Our platform is committed to delivering the latest and most reliable information on cryptocurrencies, setting a new standard for ethical journalism and quality reporting in the Crypto world.
Led by a team of expert writers and researchers, Crypto Beat News stands at the forefront of the rapidly evolving crypto landscape. Our dedication to objectivity and realism ensures that readers receive accurate insights into the world of digital currencies, from altcoins to the mighty Bitcoin.
With a primary goal of creating a dense community of crypto enthusiasts, Crypto Beat News will offer three distinct sections, each serving a specific purpose:
Coin Market: Unraveling the World of Price-Action Data
In this section, Crypto Beat News dives deep into the latest price-action data of your favorite cryptocurrencies. Our expert analysis goes beyond mere numbers, exploring the underlying reasons behind significant market movements. By understanding the driving forces behind these fluctuations, we empower our readers to make well-informed decisions based on reliable market data.
Fundamentals: Nurturing Crypto Ecosystems
The Fundamentals section of Crypto Beat News focuses on the development and growth of various crypto ecosystems. We delve into the intricate details of on-chain advancements, partnerships, and other significant developments shaping the crypto landscape. Stay informed about the fundamental aspects that drive innovation and progress within the cryptocurrency realm.
Crypto Drama: Unveiling the Latest in the Crypto Community
The Crypto drama section of Crypto Beat News serves as your go-to source for the latest news and trends within the crypto community. From groundbreaking announcements to captivating controversies, we keep you in the loop, ensuring you are always up to date with the ever-evolving world of cryptocurrencies. Stay connected and be a part of the conversation that shapes the future of digital finance.
Join us on the Crypto Beat News platform and explore the vast and exciting world of cryptocurrencies. With our commitment to objective reporting, comprehensive coverage, and unwavering dedication to quality, you can trust Crypto Beat News to be your reliable source of crypto news.
At Crypto Beat News, we believe in empowering our readers with knowledge, enabling them to navigate the ever-changing crypto landscape with confidence. Stay tuned for groundbreaking news, insightful analysis, and captivating stories that bring you closer to the world of cryptocurrencies like never before.