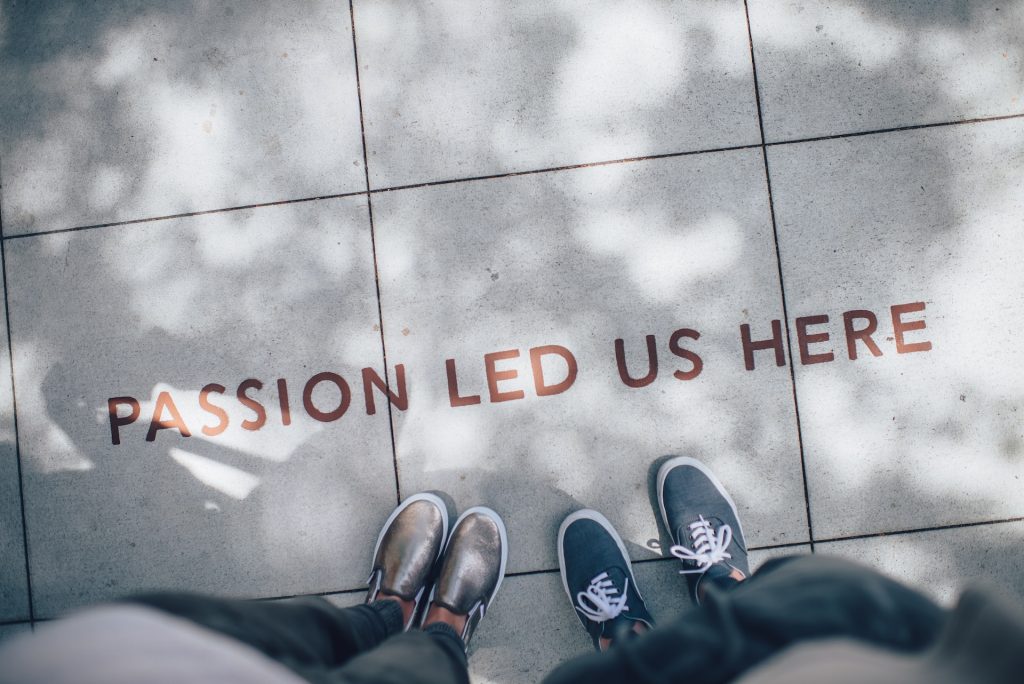 Welcome to Crypto Beat News (CBN), your ultimate destination for the most captivating and influential news from the world of cryptocurrencies! We are a dedicated team of crypto enthusiasts who are passionate about keeping you informed and entertained.
At Crypto Beat News, our mission is to deliver the most interesting stories, dramas, and financial news from the cryptoworld. We strive to bring you the latest updates without any distractions or commercial influences. Our commitment to providing an ad-free experience ensures that your focus remains solely on the news that matters to you.
As the crypto industry continues to evolve and capture the world's attention, we understand the need for reliable and trustworthy information. That's why our team scours the web, delving deep into various sources to curate the most compelling articles, interviews, and analyses.
Whether you're a seasoned crypto investor, a tech enthusiast, or simply someone looking to learn more about this fascinating field, Crypto Beat News has got you covered. Our wide range of content covers everything from market trends and regulatory developments to the latest technological advancements and inspiring success stories.
We believe that knowledge is power, and our goal is to empower our readers with accurate and up-to-date information. By offering in-depth coverage and diverse perspectives, we aim to equip you with the insights needed to navigate the exciting and sometimes turbulent waters of the crypto world.
Thank you for choosing Crypto Beat News as your trusted source for the most fascinating news and stories from the crypto world. We are excited to have you on board, and we look forward to delivering the latest updates that will keep you ahead of the curve in this ever-evolving industry. Get ready to dive into the world of cryptocurrencies with Crypto Beat News—where knowledge meets passion!
Crypto Beat News encompasses three main sections, each serving its unique purpose:
Coin Market
Delving into the latest price-action data of your favorite coins, this category explores the reasons behind significant market movements. By understanding these dynamics, we provide our readers with well-informed insights into potential future trends. We believe in empowering our readers to make informed decisions in the volatile crypto market.
Fundamentals
This section focuses on the development of different crypto ecosystems, covering areas such as on-chain advancements, partnerships, and more. Stay informed about the fundamental aspects that shape the crypto landscape. We dive deep into the technological advancements and real-world applications of cryptocurrencies, highlighting their potential for revolutionizing various industries.
Cryptodrama
In this section, we keep you up to date with the latest news and happenings within the crypto community. From regulatory updates to controversies, we bring you the juiciest stories and scandals. As a father and son team, we understand the need to balance serious news with a touch of entertainment. Stay connected and never miss out on the latest drama.
Explore Crypto Beat News and join us in navigating the exciting world of cryptocurrencies. With our dedication to accuracy and comprehensive coverage, you can trust us to be your trusted source of crypto news. We aim to educate and empower our readers, providing them with the knowledge and insights they need to navigate the crypto landscape with confidence. Together, let's unravel the mysteries and uncover the potential of this transformative technology.