Prosecutors offer to drop charges against Sam Bankman-Fried for now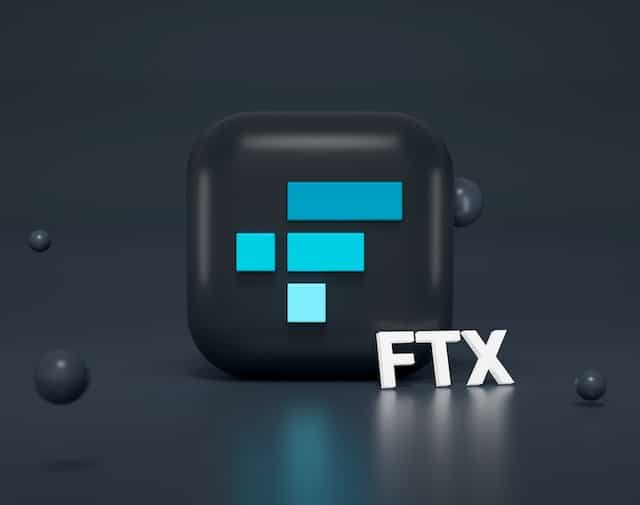 Federal prosecutors in New York have made an offer to drop several criminal charges against Sam Bankman-Fried, the disgraced crypto executive, with the condition that he will face trial on those charges at a later date. The offer to sever five out of the 13 charges comes after a recent ruling in the Bahamas that allows Bankman-Fried to challenge the additional charges.
During a hearing on Thursday, prosecutor Nathan Rehn stated that it remains uncertain when the Bahamas will decide whether to consent to the new charges, which include allegations of bank fraud and bribery. In light of the developments in the Bahamas, Rehn deemed it appropriate to sever those counts.
Bankman-Fried, who has pleaded not guilty, is currently scheduled to stand trial in October. Rehn clarified that the new charges will not be pursued unless the government of the Bahamas grants consent.
Bankman-Fried was extradited from the Bahamas on eight criminal charges related to the collapse of FTX, the crypto exchange he founded. He argues that the U.S. government violated the extradition treaty with the Bahamas by introducing additional charges several months later, including bank fraud and an allegation of bribery involving a $40 million payment to the Chinese government.
Sam Bankman-Fried feels lonely and needs his maid
In a separate request, Bankman-Fried's defense attorneys have asked the judge overseeing the case to allow certain individuals to visit his parents' house, where he is currently confined while out on bail, without the presence of a security guard. These individuals, described as close friends, colleagues, and household help, would be exempt from the standard security procedures imposed by the terms of Bankman-Fried's bail. The defense attorneys stated that these individuals are aware of and will comply with the bail conditions, and prosecutors have given their consent to the request.
Bankman-Fried, aged 31, faces multiple counts of fraud and conspiracy, alleging misappropriation of billions of dollars in FTX customer and investor funds. He maintains his innocence and has been released on a $250 million bond, residing at his parents' house in Palo Alto, California.