Which cryptocoins is Elon Musk buying?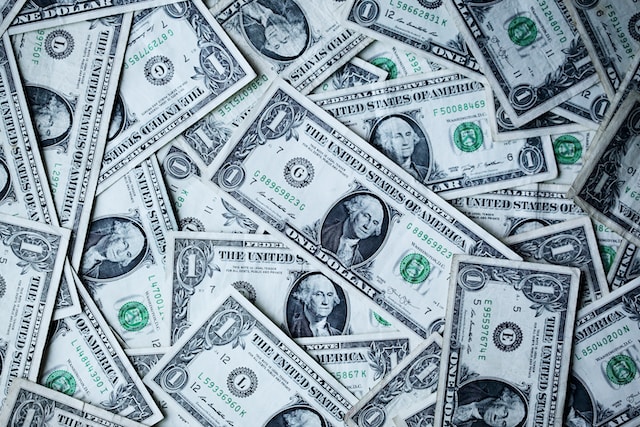 Elon Musk, the billionaire entrepreneur and CEO of Tesla and SpaceX, has been known for his interest and involvement in the cryptocurrency space. While he has not disclosed the exact amount of cryptocurrency he owns, Musk has expressed support for various cryptocurrencies, particularly Dogecoin, which he has touted as his favorite due to its memes and sense of humor.
In addition to Dogecoin, Musk has revealed that he personally owns Bitcoin and Ether. Tesla, the electric vehicle company led by Musk, made headlines in February 2021 when it announced a $1.5 billion investment in Bitcoin. However, in a filing at the end of 2022, Tesla disclosed that the value of its Bitcoin holdings had decreased by over 90% to around $191 million, citing concerns about the carbon footprint associated with Bitcoin mining.
Considering Musk's 13% stake in Tesla, it can be inferred that he indirectly owns around million worth of Bitcoin. Based on the closing price of Bitcoin on December 31, 2022, this implies that Musk indirectly owns over 1,500 Bitcoins, valued at close to million at the current market price.
It is important to note that determining Musk's exact cryptocurrency wealth is challenging, as he has not provided specific details about his holdings. However, his influence and support for cryptocurrencies, especially Dogecoin, have played a significant role in their popularity and growth.
In recent years, crypto projects inspired by Musk have emerged, leveraging his influence and meme culture. For example, Floki Inu is a meme coin named after Musk's pet Shiba Inu dog, Floki. These projects have gained attention and attracted investors who are drawn to the association with Musk.
One such project is AiDoge.com, an AI-powered meme-generating platform that has raised over $8.6 million since its recent launch. The platform utilizes advanced AI algorithms and large datasets to generate memes. Users can contribute by providing short text-based descriptions, paying with the platform's native token $AI. The community can upvote and downvote memes, with creators of highly ranked images earning rewards in $AI.
And speaking of which, UK regulators may soon set their sights on crypto memes. The Financial Conduct Authority (FCA) is looking to update its regulations concerning online financial product promotions to ensure better compliance on social media platforms. The FCA's most recent guidelines, issued in 2015, do not reference crypto. However, the FCA has now initiated a consultation to consider whether crypto memes should fall under the jurisdiction of official UK regulations.
This could mean that financial promotion restrictions may apply to memes shared on platforms such as Twitter, Reddit, and Telegram. The FCA notes that meme-based promotions are "particularly prevalent" in the crypto sector, with some projects (memecoins) basing almost their entire value proposition on memes.
Elon, you're warned.