El Salvador's bonds surge 62% due to BTC-ETF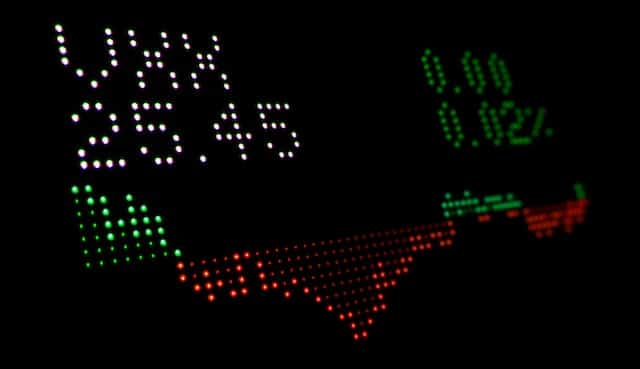 The recent experience of El Salvador, the first country to adopt Bitcoin as legal tender, seems to support the old market saying that traditional agencies' ratings are lagging indicators. After Fitch downgraded El Salvador's debt rating in September 2022, predicting a debt default in January 2023, the country's junk-rated bonds have seen a significant surge in value. The bonds are now up 62% and trading at 72 cents on the dollar, while Bitcoin has risen 79% during the same period.
El Salvador's bonds have even outperformed the Invesco Emerging Markets Sovereign Debt ETF (PCY), which holds a significant portion of the country's debt. In January, the country surprised many by repaying an $800 million bond that Moody's had previously predicted it would be unable to do.
El Salvador's decision to diversify into Bitcoin has faced disapproval from ratings agencies and the International Monetary Fund (IMF). The embrace of Bitcoin as legal tender by the government has raised concerns and lowered the probability of an IMF deal to address the upcoming bond maturity. Ratings agencies like S&P have warned of immediate negative implications for El Salvador's credit due to the adoption of Bitcoin, while the IMF has urged the authorities to reconsider their plans to expand government exposure to the cryptocurrency. Despite these warnings, El Salvador continues to hold Bitcoin and has recently attracted investments for a Bitcoin mining project in the country.