Metaverse Startup Futureverse Raises $54M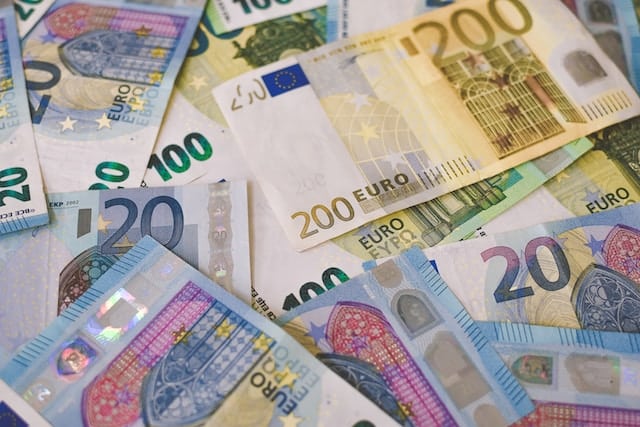 Futureverse, a startup formed through the merger of 11 different firms, has raised $54 million in a Series A funding round led by 10T Holdings, with participation from Ripple Labs. The company's goal is to combine artificial intelligence (AI) and blockchain technology to develop the infrastructure for users' experiences in the metaverse.
The merger involved eight companies coming together in late 2022, with three more joining subsequently. Futureverse has notable projects in its portfolio, including FLUF World, a collection of non-fungible tokens (NFTs) featuring cartoon rabbits, and AI League, a mobile soccer game licensed by FIFA, the sport's world governing body.
The significant funding raised by Futureverse appears to contrast with the broader trend in the digital asset industry, where capital has been scarce during the bear market conditions of the last year or more. However, the investment indicates that there is still enthusiasm from investors for projects that combine digital assets with other sectors, such as AI, which has seen increased interest this year with the rise of platforms like the language-recognition engine ChatGPT.