Blocked SEC Appeal in Ripple Lawsuit Triggers 5% XRP Price Increase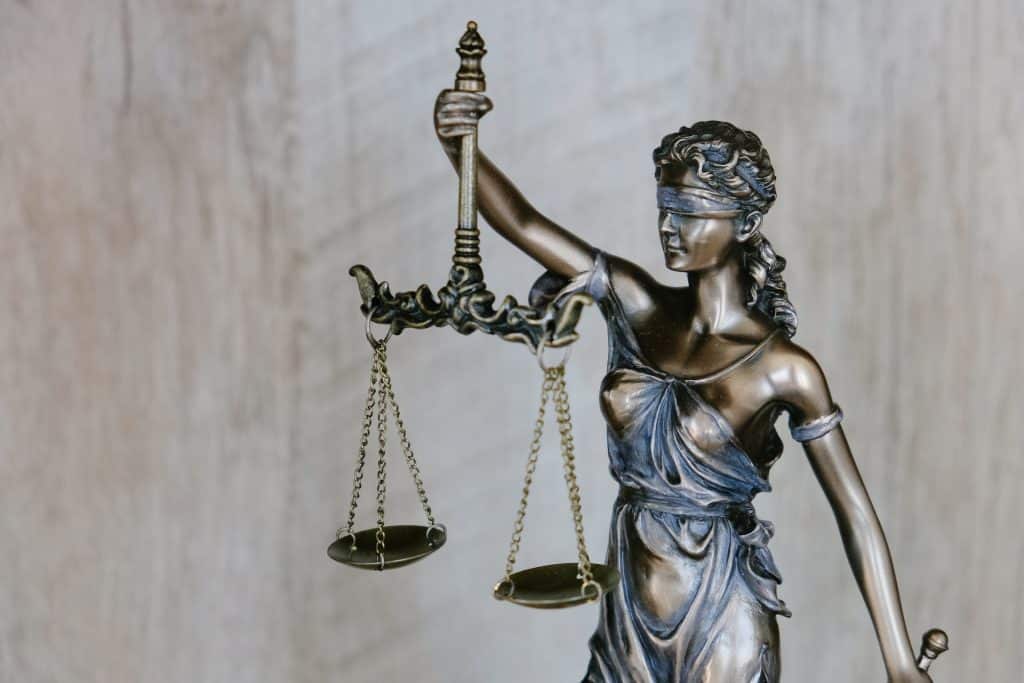 In a significant development, a federal judge has rejected the U.S. Securities and Exchange Commission's (SEC) attempt to appeal its pivotal loss in the case against Ripple, the cryptocurrency company associated with XRP. The announcement of this decision saw XRP's price surge by approximately 5%.
District Judge Analisa Torres, in a concise ruling, stated that the SEC had failed to meet its legal burden in demonstrating the existence of controlling legal questions or substantial grounds for differences of opinion. This decision marks a setback for the SEC in its ongoing legal battle with Ripple.
SEC served another L in the Ripple case.

They can't appeal the decision until after a trial on remaining issues. pic.twitter.com/t4rbAME1Cv

— Bill Hughes : wchughes.eth 🦊 (@BillHughesDC) October 3, 2023
What Lies Ahead
While this ruling denies the SEC's appeal, it's important to note that it doesn't represent a complete defeat for the regulatory agency. Judge Torres has set an April 2024 trial date for addressing other unresolved issues within the case. Consequently, the SEC might still pursue an appeal of the overall case in the future.
The Background of Ripple
In a significant ruling back in July, Judge Torres found that Ripple had indeed violated federal securities laws when selling XRP to institutional investors directly. However, she determined that Ripple had not violated these laws when making XRP available to retail customers through programmatic sales to exchanges. This judgment raised questions about the SEC's ability to regulate the cryptocurrency industry effectively.
Following this ruling, the SEC had announced its intention to file an interlocutory appeal and seek a stay on further decision-making as part of its efforts to secure an appeal court review of Judge Torres' decision.
As of now, representatives from both the SEC and Ripple have not provided immediate comments on this recent development.