Kraken now also hit with SEC Lawsuit following in the footsteps of Coinbase and Binance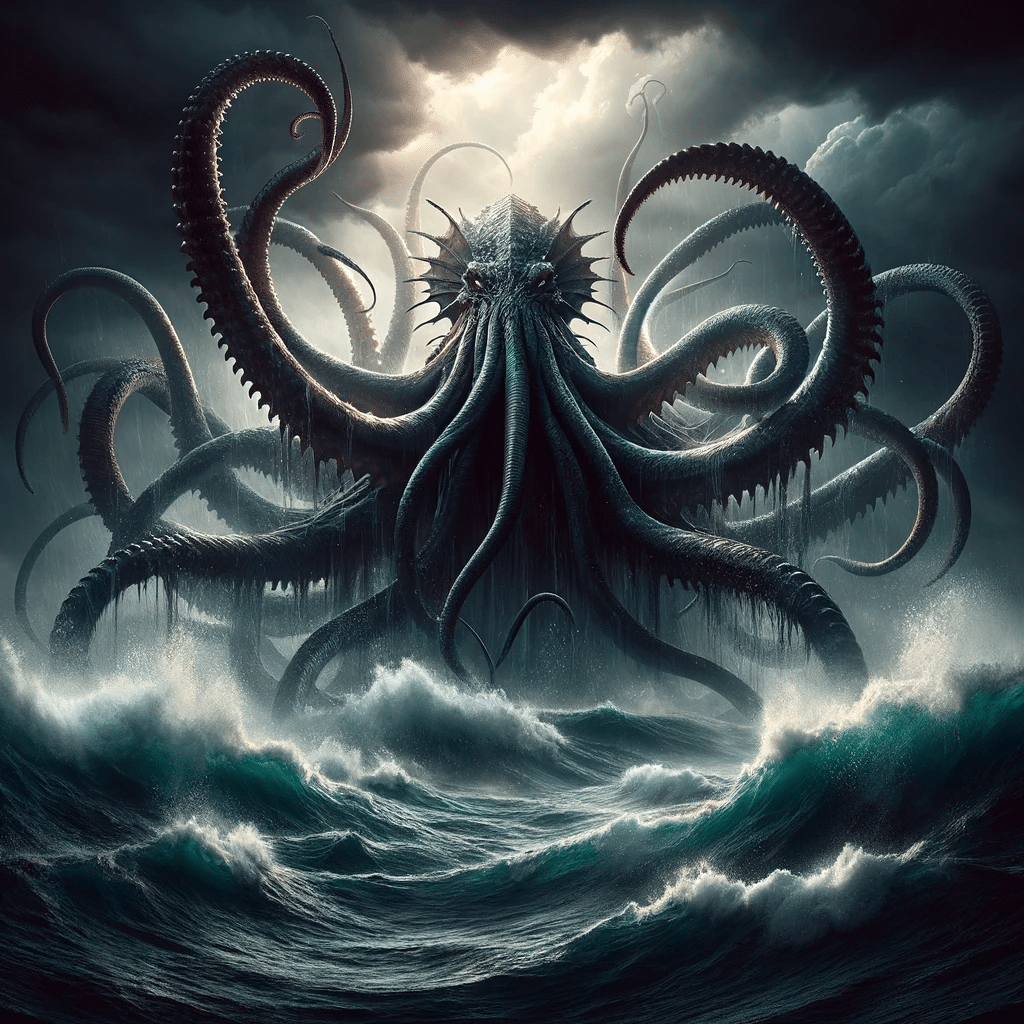 The U.S. Securities and Exchange Commission (SEC) has intensified its crackdown on cryptocurrency exchanges, adding Kraken to the list of targets alongside Coinbase and Binance. In a lawsuit filed on Monday, the SEC alleges that Kraken violated federal securities laws by operating as an unregistered broker, clearing agency, and dealer. The regulatory body accuses Kraken of commingling customer and corporate funds, creating a "significant risk" amounting to billions of dollars.
The SEC's lawsuit against Kraken signals an ongoing trend of regulatory scrutiny in the cryptocurrency space. As Kraken becomes the latest target, the exchange responds with defiance, challenging the SEC's regulatory approach. The outcome of this legal battle will likely have broader implications for the regulatory landscape governing cryptocurrency exchanges in the United States.
SEC Allegations: Kraken Operates Without Proper Registration
The SEC's lawsuit contends that Kraken, headquartered in San Francisco, operated without proper registration, violating federal securities laws. The exchange is accused of commingling up to $33 billion in customer cryptocurrencies with its own corporate assets, posing a substantial risk. The regulator also asserts that Kraken held over $5 billion worth of customer cash and mixed it with its own funds, even using customer cash for operational expenses.
Tokens Deemed Securities: Echoes of Previous Cases
Similar to its actions against Binance and Coinbase, the SEC lists several tokens, including Algorand (ALGO), Polygon's MATIC, and NEAR, as unregistered securities. The SEC claims that Kraken actively promoted these tokens to the investing public, adding complexity to the legal battle. The regulatory body seeks a permanent ban on Kraken operating as an unregistered exchange, along with fines and the return of ill-gotten gains.
Kraken Responds: Defiance and Advocacy for Regulatory Clarity
We strongly disagree with the SEC claims, stand firm in our view that we do not list securities, and plan to vigorously defend our position.

As we have seen before, the SEC argues that @krakenfx should "come in and register" with the agency, when there is no clear path to…

— Dave Ripley (@DavidLRipley) November 21, 2023
Kraken strongly disputes the SEC's claims, emphasizing its stance that it does not list securities. The exchange plans to vigorously defend its position, asserting that the SEC's approach lacks legal foundation and a clear path to registration. Kraken criticizes the SEC's insistence on exchanges registering without providing legislative support and urges Congressional action for effective market regulation tailored to the unique risks and benefits of the crypto industry.