South Korean Crypto CEO Appeals 25 Years In Murder Case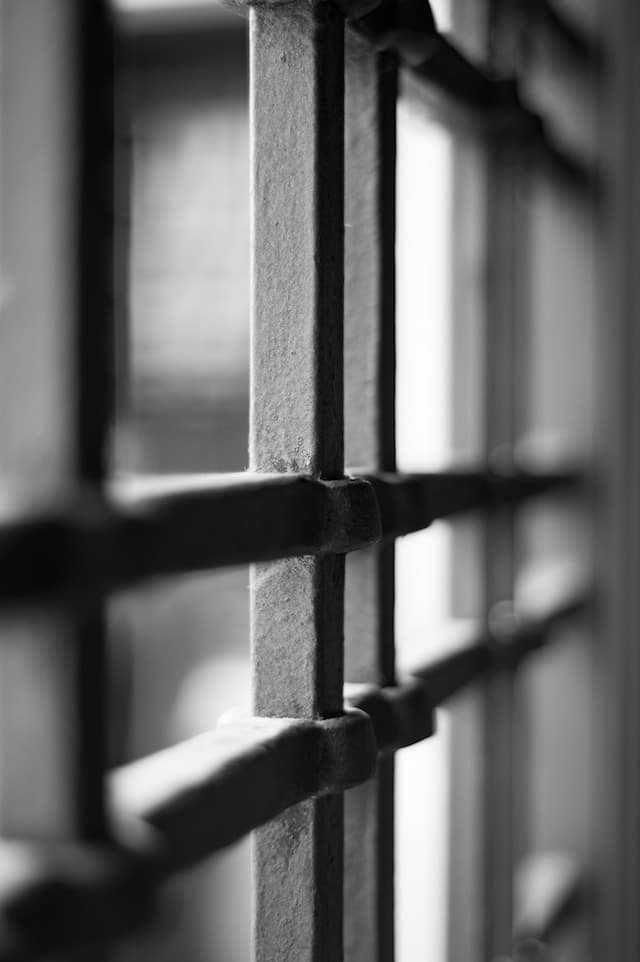 A 33-year-old South Korean cryptocurrency company CEO has lodged an appeal against a 25-year prison sentence after being accused of pushing his live-in girlfriend to her death from a 19th-storey window. The shocking incident took place in November last year, and the CEO, known as Kim for legal reasons, was found guilty of the crime. This case has once again shed light on the need for responsible behavior and mental health support within the crypto industry.
The Tragic Event
According to reports from Asia Today and Newsis, Kim, who was the CEO of an unnamed crypto investment firm, had been in a relationship with his girlfriend since August 2020. In February 2021, they began living together in the Seocho District of Seoul, a prominent hub for the country's crypto industry. However, the relationship took a dark turn when the couple engaged in a heated argument in mid-November.
The Court Proceedings
During the court proceedings, it was revealed that Kim had consumed drugs, including ketamine and marijuana, on the day of the incident. When his girlfriend expressed her intention to break up, Kim responded violently by brandishing a knife and making threats. The situation escalated further, resulting in Kim allegedly pushing the woman from the apartment's veranda.
Sentencing and Appeal
Kim has recently submitted an appeal to the 22nd Criminal Settlement Division of the Seoul Central District Court, seeking to overturn the verdict. However, during the initial ruling, the sentencing judge emphasized the severity of the victim's suffering prior to her tragic death, stating that it was difficult to estimate. As a result, Kim was sentenced to 25 years in prison and ordered to pay a fine of over $2,300.
Crypto Industry Reflection
This distressing incident is not the first to involve individuals from the cryptocurrency trading world in South Korea. Just weeks prior, another crypto trader couple disappeared while on vacation with their young daughter, subsequently being found deceased in their car submerged in the sea. These tragic events serve as somber reminders of the importance of responsible trading practices, mental well-being, and fostering a supportive community within the crypto industry.
Afterthoughts
The South Korean crypto industry is grappling with the aftermath of a 33-year-old CEO's appeal against a 25-year prison sentence for allegedly pushing his girlfriend to her death. The incident highlights the significance of maintaining a responsible and compassionate environment within the cryptocurrency community. As the appeal process unfolds, it remains crucial for the industry to address mental health concerns and encourage ethical behavior among its participants to prevent further tragedies.