Telegram's wallet bot facilitates crypto payments for merchants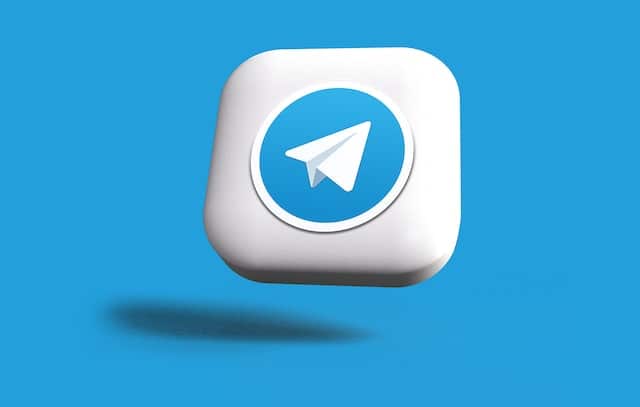 Telegram, the popular messaging app, has introduced a new feature that allows merchants to accept Bitcoin (BTC) and Tether (USDT) through its Wallet bot. The Wallet bot, built on The Open Network (TON) blockchain, enables users to transfer cryptocurrencies within chats. With the launch of Wallet Pay, merchants can seamlessly accept cryptocurrency payments directly within the Telegram app.
Previously, merchants had to rely on "do-it-yourself" solutions with basic bots linked to cryptocurrency payment systems. However, the new Wallet Pay feature simplifies the process, allowing users to make payments within their chats with merchants. The Wallet chatbot, known as @wallet on Telegram, is an independent bot developed on the TON blockchain and Telegram. It supports three cryptocurrencies: Toncoin (TON), Tether's USDT on Tron, and Bitcoin.
To receive crypto payments on Telegram, merchants need to apply on the Wallet Pay website. The Wallet chatbot team has already received applications from around 200 companies, and it expects thousands of small businesses to apply in the future. Users can create a new crypto wallet instantly linked to their Telegram account, eliminating the need to save seed phrases or private keys.
Telegram's involvement in cryptocurrencies began with the development of the TON blockchain project several years ago. However, due to legal battles with the US Securities and Exchange Commission (SEC), the project was abandoned in 2020. The TON community, known as The TON Foundation, has taken over the project and continued its development.
Despite offering cryptocurrency services on Telegram for over a year, the adoption rate among Telegram's massive user base has been relatively low. Out of over 700 million Telegram members, only 2 million currently use the Wallet services. It's worth noting that Telegram is not the only social media platform to integrate crypto payments. Last year, Twitter partnered with online payments company Stripe to enable merchants to pay their customers in cryptocurrencies.
With the introduction of Wallet Pay, Telegram aims to make cryptocurrency payments more accessible and convenient for both merchants and users within its messaging app. The feature has the potential to drive further adoption and engagement within the crypto community, providing an additional avenue for merchants to accept digital currencies.