Terra Luna Classic (LUNC) Emerges as Top Performer, Fueling Speculation of $1 Milestone
Binance CEO's Disclosure of LUNC Holdings Renews Terra Luna Classic Sentiment and Sparks $1 Speculation
In a recent statement, Binance CEO Changpeng "CZ" Zhao revealed that Binance had invested $3 million in Terra (now Terra Luna Classic) and has held its LUNC holdings without selling or moving them. This disclosure has reinvigorated the Terra Luna Classic community, reigniting their optimism and determination to revive LUNC and USTC to a value of $1.
Collaborative Efforts for Repegging and Revival
The positive reaction to Binance's commitment to developing and reviving the Terra Luna Classic chain has prompted joint efforts between the L1 Task Force (L1TF) and Quant developer teams, including discussions with Binance, to repeg USTC to $1. With a focus on reducing LUNC and USTC circulating supply in Q3, the community and developer groups are working towards the common goal of achieving the $1 milestone. Exciting developments lie ahead as expert developers Edward Kim and Superman return to the chain under the guidance of L1TF's plan of action for Q3.
Terra Luna Price Analysis
The current price of Terra Classic (LUNC) stands at $0.000091, accompanied by a trading volume of $1.1 million within the last 24 hours. Over this period, Terra Classic has witnessed a positive surge of nearly 6%. With a market cap of $5.2 million, it currently holds the #78 position on CoinMarketCap. The circulating supply of LUNC coins amounts to 5,815,156,705,889.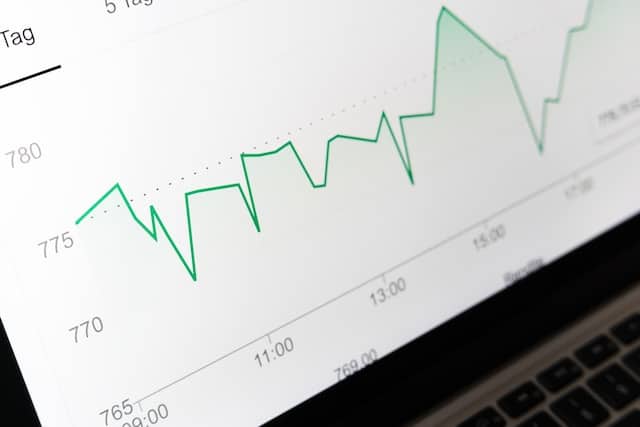 Terra Luna Price Prediction and Technical Analysis
Upon analyzing the technical indicators of Terra Luna Classic (LUNC), we observe its trading activity around the 0.00087 level, unable to surpass the resistance at 0.00009344. The price movement is currently forming neutral candles, suggesting a consolidation phase within a trading range of 0.000085 as the lower boundary and 0.00009344 as the upper boundary.
In the event of a bearish breakout below $0.00008506, we may witness a decline in the LUNC price toward the next support level at $0.00008206. On the other hand, if the price manages to overcome the resistance level at $0.00009018, it can surge toward $0.00009332 or even $0.00009612.
Assessing Potential and Investor Considerations
Considering these technical patterns and price levels, the LUNC token demonstrates the potential for stability and future value appreciation. The ongoing developments, collaborative efforts, and renewed community sentiment contribute to the growing speculation of reaching the $1 milestone. As Terra Luna Classic captures the attention of investors, careful analysis and consideration are warranted before making investment decisions.