Bitcoin Faces Setback as Price Tests Key Support at $30,000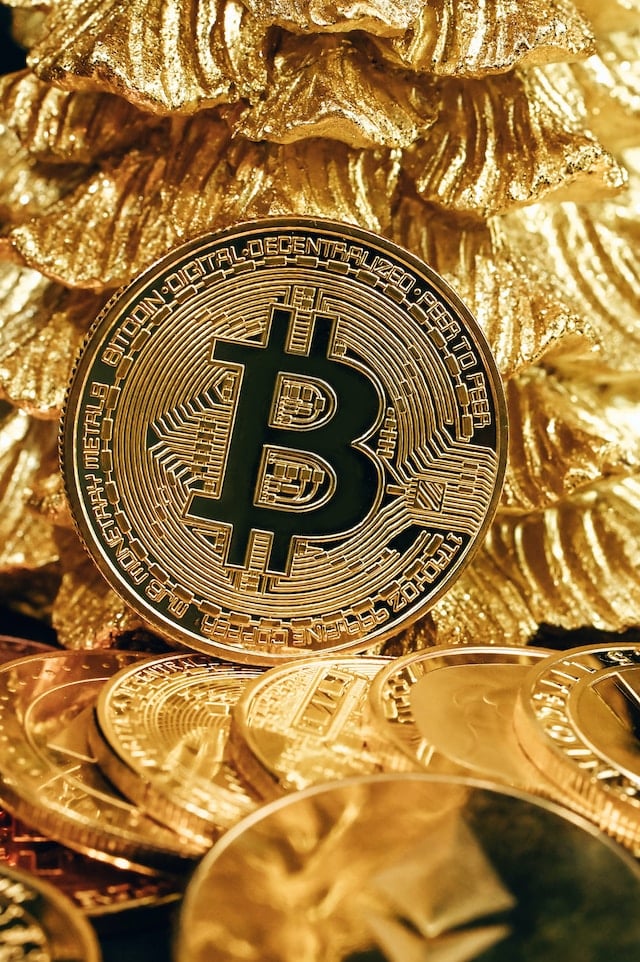 In recent developments, Bitcoin's price has encountered a setback, retreating to test the key support level of $30,000. Currently trading around $30,330, the cryptocurrency faces challenges as it seeks to regain momentum.
Bank of America drew attention as a Coinbase user claimed that their account was closed due to Bitcoin transactions, raising concerns about the challenges faced by banks in accommodating digital assets. CEO Brian Armstrong swiftly addressed the issue, prompting other users to share their experiences, some of whom had encountered similar account closures or restrictions due to Bitcoin transactions. This negative sentiment exerted downward pressure on Bitcoin's price.
The ruling by Judge Torres in the SEC vs. Ripple case, declaring XRP not to be considered a security, faced criticism from regulators. The SEC may choose to continue pursuing the case, emphasizing the ongoing legal and regulatory developments within the cryptocurrency space. This uncertainty surrounding XRP added to the pressure on Bitcoin's value.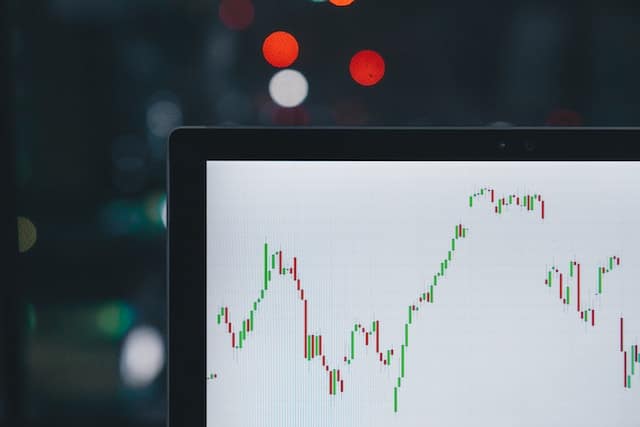 Analyzing Bitcoin's price prediction, the cryptocurrency faced resistance at the crucial level of ,793, resulting in a pullback. Currently, Bitcoin finds support near $30,000, reinforced by an upward trendline. However, potential resistance lies around $30,411, posing a challenge to Bitcoin's upward momentum. Key support levels to monitor are $30,000 and $29,500, while breaching $30,400 could lead to further gains. Traders and investors should closely observe price action around the pivotal $30,000 level to determine trend continuation or potential reversal.
Despite the setbacks, Bitcoin's price remains dynamic and subject to market forces. Ongoing developments in regulations, legal battles, and the overall sentiment surrounding cryptocurrencies can influence its future trajectory. Vigilance and careful analysis are essential for traders and investors navigating the cryptocurrency market.