Cryptoys Integrates Kid-Friendly Chatbot for Safe NFT Interactions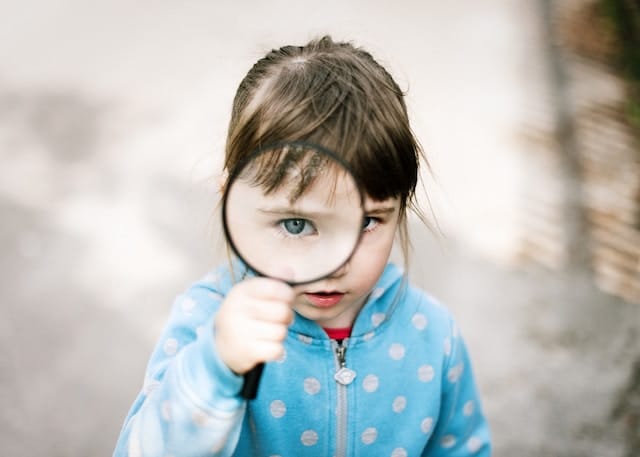 OnChain Studios, the Web3 collective behind NFT company Cryptoys, plans to introduce a kid-friendly artificial intelligence (AI) chatbot called ChatGuardian. This AI software aims to provide children with safe and engaging conversations with their character-based digital collectibles. By allowing parents to customize the chat filter, Cryptoys aims to create a secure environment for kids to interact with their NFT toys. The integration of ChatGuardian reflects Cryptoys' commitment to ensuring a safe and enjoyable experience for young users.
Ensuring Safe Interactions
Parents will have access to Cryptoys' Guardian Control Center, enabling them to customize the chat filter and restrict specific keywords and topics. This customization allows parents to maintain control over the conversations their children have with their NFT characters. By incorporating ChatGuardian, Cryptoys aims to provide kids with a familiar AI experience while interacting with their favorite characters from intellectual property franchises.
Balancing AI Advancements and Safety
Will Weinraub, CEO and co-founder of OnChain Studio and Cryptoys, emphasizes the importance of allowing children to engage with their favorite characters in a safe manner, leveraging the capabilities of AI. The introduction of ChatGuardian aligns with this vision, offering AI functionality within a secure environment. As AI technology continues to evolve, ChatGuardian will adapt and enhance its safety features to ensure ongoing protection for young users.
Prioritizing Safety and Future Developments
Alfonso Martinez, Chief Experience Officer at Cryptoys, underscores the company's commitment to safety and the potential of AI to create immersive experiences for children. He highlights the need for a secure platform and expresses confidence in the future of AI when combined with strong safety standards. ChatGuardian, which has been in development for two years, will be integrated into Cryptoys' Zoo-F-O collection initially, with plans to expand its usage in subsequent releases.
Cryptoys' Growth and Partnerships
Having secured million in funding from a16z, Dapper Labs, and Mattel in June 2022, Cryptoys has been actively expanding its product offerings and partnerships. Collaborations with Mattel and Disney have resulted in the release of digital action figures inspired by the Masters of the Universe film and Star Wars-themed NFTs, respectively. With the integration of ChatGuardian, Cryptoys aims to further enhance its position as a leader in kid-friendly NFT experiences.
Conclusion
Cryptoys' integration of ChatGuardian represents a significant step toward creating a safe and enjoyable environment for children to interact with their NFT collectibles. By allowing parents to customize the chat filter and ensuring ongoing development and improvement of the AI software, Cryptoys demonstrates its commitment to providing a secure platform for kids to engage with their favorite characters. As the company continues to expand its offerings and partnerships, it remains dedicated to delivering innovative and safe experiences in the world of NFTs.