Google shows interest in NFTs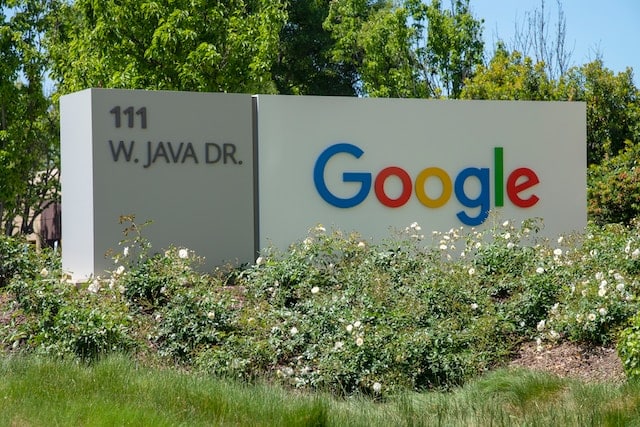 Google made a surprising move this week by announcing its support for Web3 and in-game tokenized assets such as NFTs. The tech giant will now allow Play Store apps to incorporate the ability to buy, sell, and earn digital assets. However, developers must adhere to Google's guidelines, including clearly indicating blockchain-based elements on their Play Store page and complying with the platform's policies on gambling and contests.
This announcement has been hailed as a significant step forward for mainstream adoption and clarity for mobile developers. Immutable Labs' co-founder, Robbie Ferguson, described it as an "enormous step" in a Twitter thread.
While Google's acceptance of NFTs is exciting, crypto mining apps will remain prohibited on the Play Store for the time being.
In other news, Starbucks' Web3 loyalty program, Odyssey, unveiled its next NFT journey featuring a digital collectible designed by Micah Johnson, a former Major League Baseball player. The collection, centered around an empowering character called Aku, aims to inspire young kids to dream big. Starbucks will also donate $100,000 to Blessings in a Backpack, a non-profit organization addressing food insecurity among children.
Micah Johnson, who transitioned from a baseball career to become an NFT artist and creator, is blending the physical and digital worlds with his Aku project.
Meanwhile, Snoop Dogg and a16z recently backed a $20 million funding round for Sound, a platform that enables artists to mint their songs as NFTs on the blockchain. Sound has already helped musicians generate $5.5 million in revenue.
In the world of hip-hop, Puma, Roc Nation, and Legitimate have collaborated to release a special "Mixtape" of "Phygital" sneakers to celebrate the 50th anniversary of hip-hop. These sneakers unlock exclusive digital music content, adding a unique touch to the celebration.
As Web3 continues to gain traction and major companies embrace NFTs, the intersection of technology, art, and culture is becoming more prominent, offering new opportunities for creators and fans alike.