Illegal gambling sites increasingly accept bitcoin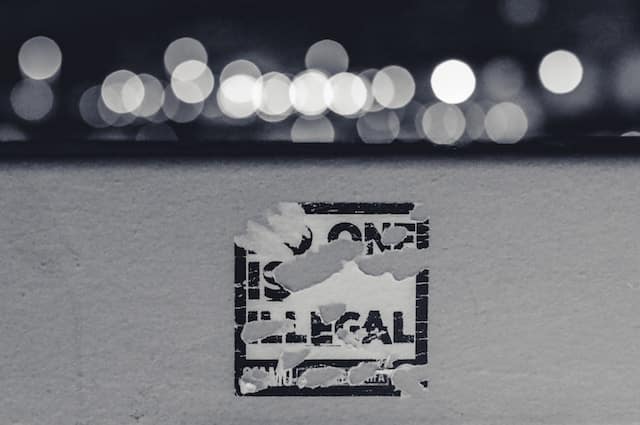 The Dutch gambling authority has noted that illegal online operators are increasingly accepting cryptocurrencies as a payment method. The inspectors of the gambling authority claim to have a range of payment options at their disposal to demonstrate that payments can be made from Dutch territory on illegal sites. Cryptocurrencies have now been added to this list of payment options.
In the first half of 2023, bitcoins were used in six different investigations to establish the violations. Sanctions were subsequently imposed in all these cases, and the offenders ceased their offerings to the Netherlands.
In late 2022, the gambling authority initiated an investigation into the eight most visited websites advertising unlicensed online casinos. Actual violations were found in four out of these eight websites, and the gambling authority will take enforcement action against them. Measures such as Notice and Takedown procedures are being employed, and parties are being requested, through more forceful enforcement interventions, to make the websites inaccessible from the Netherlands.
Illegal operators also advertise on social media platforms. In the first half of this year, the gambling authority conducted 32 investigations into illegal offerings on social media platforms such as Instagram and Facebook. Confirmed or suspected violations were reported to the parent company, Meta, leading to the immediate closure of the respective pages and accounts.
Furthermore, this year, the gambling authority imposed definitive penalty orders on three providers who failed to cease their violations in a timely manner despite intervention. By the end of 2022, eight fines totaling nearly 30 million euros were imposed on illegal online gambling operators. These were made public in the spring of 2023. Currently, several penalty reports are being prepared.