SEC Chair Gary Gensler Expresses Disappointment Over Court Ruling on Ripple's XRP Token Classification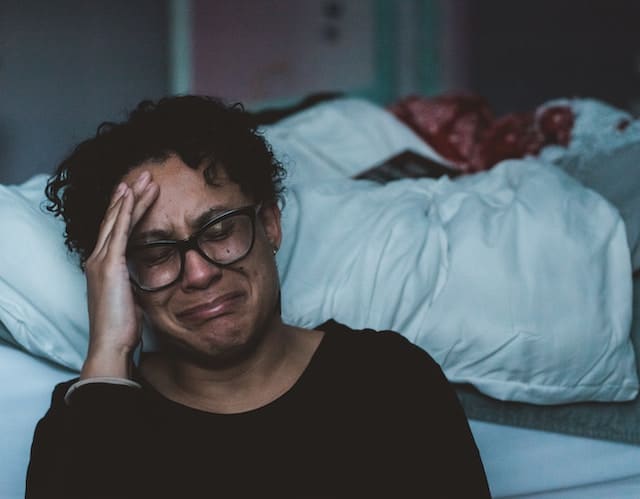 In a recent event hosted by the National Press Club in Washington DC, Gary Gensler, the Chair of the US Securities and Exchange Commission (SEC), shared his disappointment regarding a court ruling that deemed Ripple's XRP token as "not in and of itself" a security. Gensler, known for his aggressive crackdown on the crypto sector, expressed satisfaction with the ruling's protection of institutional investors but expressed concern for retail investors affected by the decision.
The court ruling, which stated that XRP should not be automatically considered an "investment contract" or security, emphasized that the classification of the token depends on the specific context in which it is used. Additionally, the ruling clarified that Ripple's programmatic sales of XRP, involving the use of trading algorithms to sell tokens on exchanges, do not qualify as a securities offering.
Despite the court ruling, Gensler affirmed that the SEC's efforts to regulate the crypto sector will persist. He mentioned that the agency will continue its mission to bring non-compliant firms into compliance, without prejudging any particular entity, in order to protect the investing public.
The comments from Gensler coincided with the referral of remaining issues in the case between Ripple and the SEC to Magistrate Judge Sarah Netburn. Judge Netburn previously ordered the unsealing of the "Hinman documents," which contributed to the favorable ruling for Ripple.
The ruling and Gensler's response highlight the ongoing challenges and debates surrounding the classification of cryptocurrencies and the SEC's role in regulating the crypto industry. As the SEC continues its efforts to clean up the sector and protect investors, the outcome of the Ripple case and future developments will have significant implications for the regulatory landscape in the United States.