Will the main currency in Argentina be Bitcoin soon?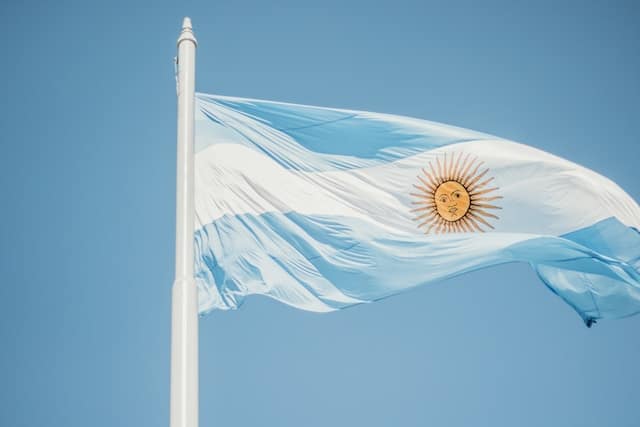 A recent study conducted by Bitso, one of the largest crypto trading platforms in Latin America, has revealed that crypto "awareness" levels in Argentina have reached 75%. However, despite the increased awareness, many citizens still express wariness towards the volatility of tokens.
The survey, which involved 1,243 participants from Buenos Aires and all 23 provinces of Argentina, took place in mid-June 2023. Results showed that just over 15% of respondents claimed to have no knowledge of cryptocurrencies. However, more than 34% stated that they had heard about crypto, with 45% indicating that they understood what cryptocurrencies were.
The study found that awareness of crypto was highest among teenagers and individuals in their 20s, with 90% of those aged 16-29 stating that they were familiar with cryptocurrencies and trading.
Despite the high level of knowledge about crypto, the study suggested that this did not necessarily translate into adoption, as respondents displayed a significant level of mistrust in the sector. Approximately 53% expressed little or no confidence in cryptocurrencies, while only 8.5% had high levels of confidence in the future of crypto. Researchers from Bitso attributed these low confidence levels to the volatility of crypto assets and the impact of the prolonged crypto winter.
Another study conducted in May by Consenys and YouGov also highlighted the growing awareness of crypto in Argentina. Over 90% of the participants in that study stated that they had heard of cryptoassets, and one-third of respondents claimed to either hold tokens or have traded coins in the past.
As Argentina continues to grapple with high inflation rates, some have suggested replacing the fiat peso with the US dollar. However, alternative voices have proposed adopting Bitcoin (BTC) instead. Inflation has been a persistent issue in Argentina for the past two decades, and the peso has been experiencing significant depreciation since 2018.