UK Financial Regulator to Introduce Digital Sandbox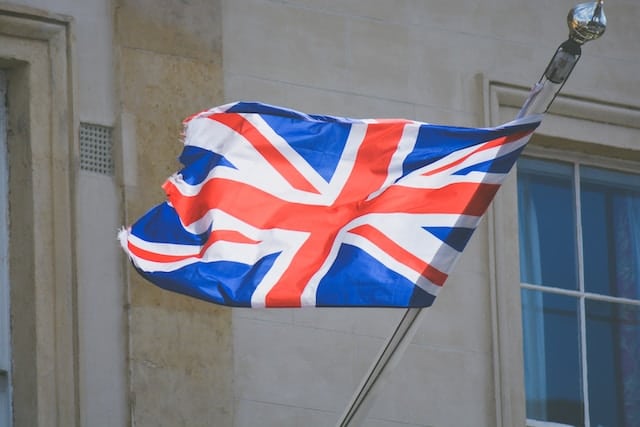 he U.K. Financial Conduct Authority (FCA) is introducing a digital sandbox, a testing environment, to allow firms to assess their products' performance in the early stages of development. The sandbox, initially launched as a trial in 2020, will now be accessible to data providers as well. It will offer firms access to data sets, application program interfaces (API), and data security protection.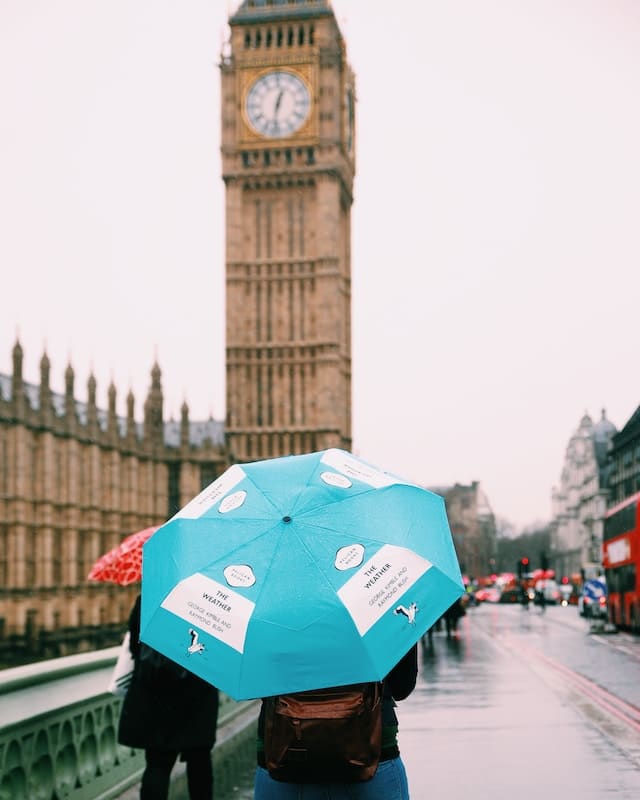 During the pilot phases, the sandbox was used to evaluate sustainability performance, including eco-friendly decentralized ledgers. As a secure setting, the sandbox allows developers to test and evaluate their products with the assurance that any unintended side effects will be isolated from a live environment. The FCA's offering is adaptable to support various distributed ledgers and digital asset use cases, facilitating interoperability between networks.
Former Economic Secretary John Glen had previously outlined plans for the sandbox in a speech, expressing the country's desire to foster crypto innovation. This sentiment has been upheld by his successor, Andrew Griffith. The introduction of the digital sandbox is expected to further promote cryptocurrency and blockchain-related developments in the U.K. financial sector.