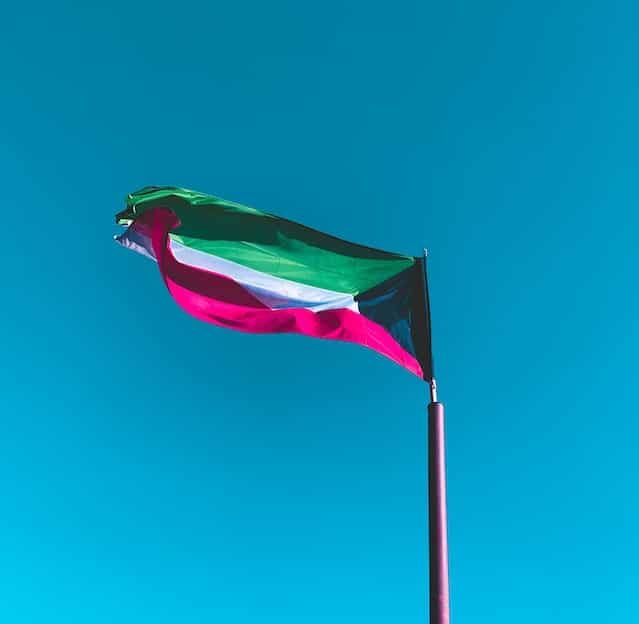 While the European Union is progressively embracing the constructive regulation of cryptocurrencies, the scenario isn't as promising in other parts of the world. Numerous countries still enforce a comprehensive prohibition on the ownership and trading of cryptocurrencies. Recently, Kuwait appears to have joined this list.
Kuwait's Capital Markets Authority (CMA) has decided to impose an almost total ban on activities related to cryptocurrencies like Bitcoin (BTC) and blockchain technology. This implies that activities such as making payments with crypto, investing in it, spending it, and mining it are now deemed illegal. Additionally, local market authorities are prohibited from granting licenses to cryptocurrency companies wishing to operate in Kuwait.
Here's the list of decisions taken as explained in this statement:
The absolute prohibition of using virtual assets as a means of payment or recognizing them as a decentralized currency in the State of Kuwait. Therefore, you must refrain from conducting transactions that involve the use of virtual currencies within the scope of this ban.
The prohibition of dealing with virtual assets as an investment instrument, and thus, you must refrain from providing this type of service to any clients.
The issuance or granting of any natural or legal person within the State of Kuwait a license to provide virtual asset services as a business on their behalf or on behalf of others is prohibited (unless any licenses have been issued in this regard before).
Securities regulated by the Central Bank of Kuwait and other financial instruments regulated by the Capital Markets Authority are exempted from this ban.
The absolute prohibition of all activities related to mining virtual assets/currencies.
It furthermore says: "Additionally, it is required that you continuously inform your clients about the risks associated with dealing in virtual assets (conducted outside Kuwait by the clients), especially cryptocurrencies, as they do not have legal status and are not issued or supported by any government. Moreover, they are not linked to any underlying asset or issuer, and their prices are often subject to speculative fluctuations, which can lead to sharp declines."
This paragraph seems to indicate that the ban is targeted primarily at companies which are mandated to caution consumers about the volatility and speculative nature of cryptocurrencies. This suggests that individual consumers may not be entirely forbidden from owning cryptocurrencies. Nevertheless, this move makes it considerably challenging for Kuwaiti residents to acquire digital currencies.
Several countries have already prohibited cryptocurrency exchanges from offering their services within their borders. For instance, Binance had to cease operations in the Netherlands due to insufficient registration. Other countries where a total ban is in effect are primarily African nations and China. However, Kuwait is not the only Middle Eastern country on this list, with Qatar and Saudi Arabia also included.