Fernando Pérez Algaba Crypto Scam Resulted in a Gruesome Death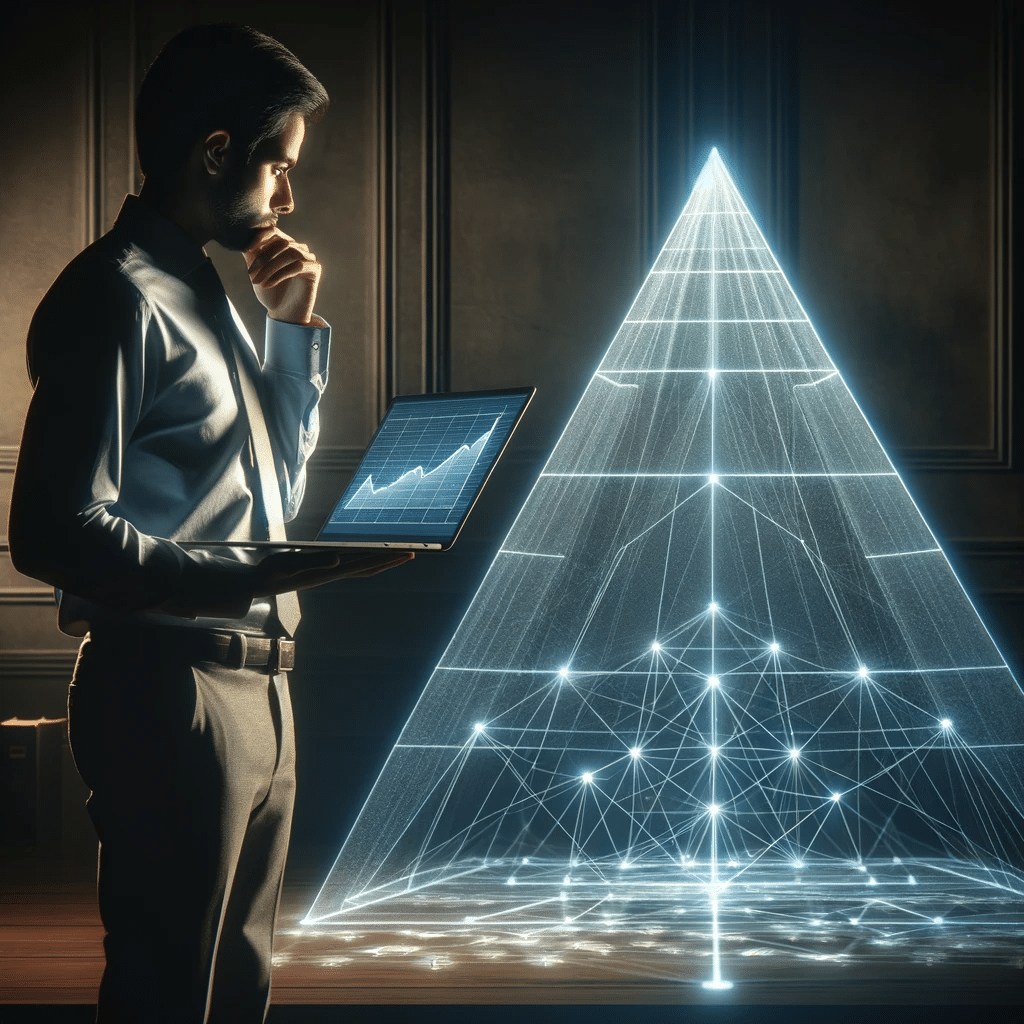 The story of Fernando Pérez Algaba is a chilling tale from the crypto sphere that emerged from Argentina. Algaba's narrative transitioned from a humble beginning to a gruesome end. Initially working as a pizza delivery person, he ventured into the realm of cryptocurrency trading and soared to millionaire status. His lavish lifestyle was flaunted on his Instagram account, where he shared snippets of his opulent possessions like expensive cars and tropical vacations with his 923,000 followers. Besides sharing his affluent lifestyle, he also educated his followers about crypto trading, establishing himself as a successful financial influencer or 'finfluencer'.
Algaba was threatened before his brutal murder, and the suspected motive behind his murder is believed to be financial troubles. Algaba ran a crypto trading business in Argentina and his murder is suspected to have been executed by a professional outfit. The police have launched a murder investigation into this eerie case, which unveiled the volatile intersection of digital currency, social media influence, and real-world violence.
However, beneath the glossy surface of social media, Algaba was allegedly entangled in a pyramid scheme. According to reports from the Argentine newspaper La Nación, he was involved in colluding with a criminal group to raise funds from investors purportedly to purchase and export trucks in the United States. The scheme initially seemed legitimate to the investors but soon unraveled, leading to an accumulation of debts for Algaba as dividend payments ceased. The financial strain reportedly drove him to borrow a firearm from a friend due to the fear instigated by the myriad of threats he had been receiving.
Death Fernando Pérez Algaba in True Narco-Style
The tale took a macabre turn on July 18, 2023, when Algaba left his apartment in Ituzaingó, Argentina, never to be seen alive again. Days later, his dismembered body was discovered in a suitcase. Investigations revealed that he was killed with three bullets before his limbs were severed. The assailants then discarded the suitcase containing his remains in a ditch. This horrifying incident sent shockwaves through the crypto community, especially as it was revealed that the assailants had also targeted Algaba's brother, Rodolfo Pérez Iglesias. Two of the perpetrators have since been apprehended, marking a sinister chapter in the annals of cryptocurrency lore.
The story of Algaba is not only a grim reminder of the potential dark side of rapid financial ascension in the relatively unregulated crypto space, but also a testament to the impermanent nature of online fame and fortune.