Gala Games Co-Founders Attack Eachother in Multi-Million Dollar Crypto Clash
In a dramatic twist, Gala Games, the blockchain gaming sensation, finds itself at the center of a legal storm as co-founders Eric Schiermeyer and Wright Thurston have taken their differences to court. Allegations of asset theft totaling millions have cast a shadow of uncertainty over the company's future.
The Crypto Clash Unveiled
On August 31st, Schiermeyer and Thurston, once seen as the dynamic duo behind Gala Games' success, sued each other, hurling accusations of embezzlement and financial misconduct.
Schiermeyer's legal complaint is nothing short of explosive. He claims that Thurston, along with his investment entity, True North United, allegedly misappropriated a staggering $130 million in GALA tokens. Initially, Thurston assured Gala Games that these tokens would be securely stored for the company's benefit. However, a web of complex and deceptive transactions followed, involving the transfer, exchange, and sale of the tokens, according to the lawsuit.
Thurston is also accused of obtaining licenses to operate "nodes" within the Gala ecosystem, responsible for generating GALA tokens, only to sell them and pocket the earnings, further fueling the legal fire.
A History of Legal Troubles
Adding fuel to the fire, Schiermeyer's lawyers reference an SEC lawsuit against Thurston and his firm, Green United, alleging deceptive practices in an unauthorized investment offering known as "Green Boxes" or "Green Nodes." They claim that Thurston has a history of founding companies that have often ended up in litigation, insolvency, bankruptcy, or sued by the SEC.
Schiermeyer doesn't stop there; he alleges that Thurston has been an absentee director, compensating himself at a rate more than ten times higher than what Schiermeyer received.
Counterclaims and Company Turmoil
In a counterclaim that's equally explosive, Thurston accuses Schiermeyer of gross mismanagement at Blockchain Game Partners, Gala Games' registered name, alleging wasteful expenditure of $600 million in company assets. Thurston goes even further, asserting that Schiermeyer diverted millions in company funds for personal use and set up businesses in Switzerland and Dubai, capitalizing on opportunities that rightfully belonged to the company.
The lawsuit also alleges that Schiermeyer operated Gala Games independently, ignoring Thurston, and denied both Thurston and his investment vehicle access to company records despite their repeated requests.
The Battle for Control
The climax of this high-stakes legal drama is the mutual desire of Schiermeyer and Thurston to remove each other as directors of Gala Games.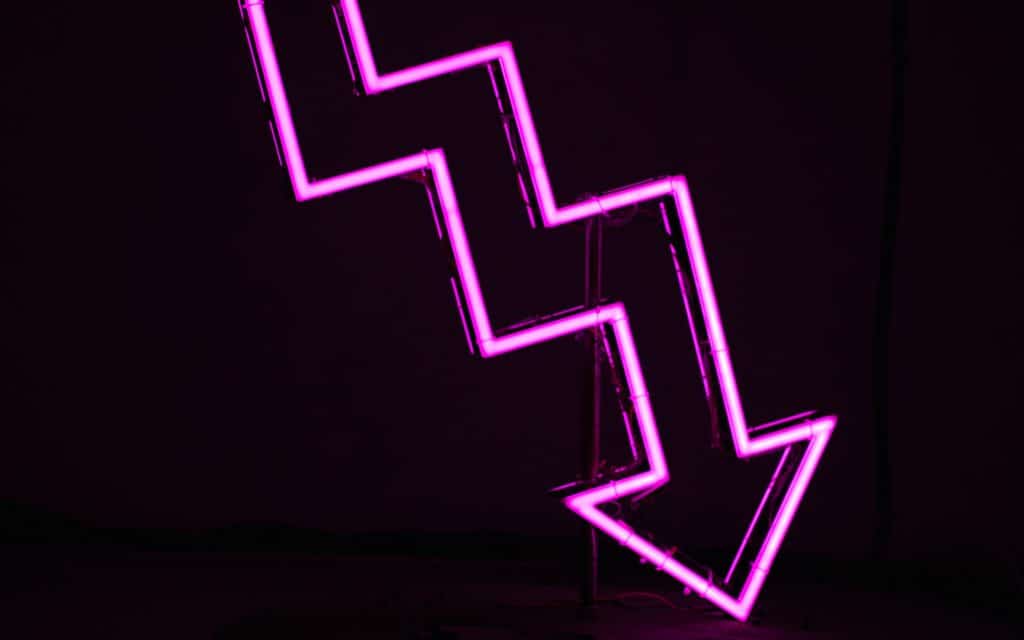 Market Response
While this legal saga unfolds, Gala token investors are feeling the heat, with a -25% decrease in value over the past month. As of Monday at 7:00 am ET, the token was trading at around $0.016, dangerously close to its 2023 open price.
The future of Gala Games now hangs in the balance, as the crypto community watches this thrilling, yet concerning, legal showdown unfold.