Deutsche Bank Partners with Taurus for Crypto Custody and Tokenization Services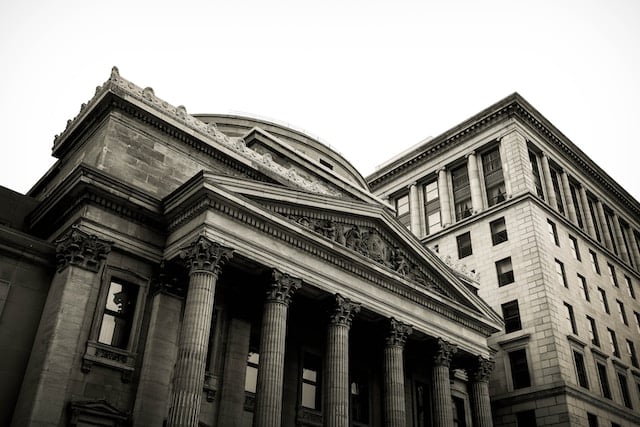 Deutsche Bank has announced a collaboration with Swiss startup Taurus to establish digital asset custody and tokenization services. The move follows Deutsche Bank's application for a crypto custody license from Germany's financial regulator, BaFin, in June. The bank has been exploring crypto custody since early 2021, with details about a digital asset custody prototype first appearing in a report by the World Economic Forum.
Regulatory Clarity and Expansion for Deutsche Bank
Germany's introduction of rules for firms to custody crypto assets, along with Europe's proposed Markets in Crypto-Assets regulation (MiCA), is providing traditional financial institutions like Deutsche Bank with the regulatory clarity needed to explore the digital assets industry.
Deutsche Bank had invested in Taurus in February as part of a $65 million Series B funding round led by Credit Suisse, with participation from Arab Bank Switzerland and Pictet Group. According to Taurus co-founder Lamine Brahimi, Deutsche Bank began its due diligence of potential crypto custody partners in late 2021 and concluded the process in 2022.
"We won the deal a couple of quarters ago, so the bank became a client and then decided to take a stake in Taurus," Brahimi explained. He noted that while the partnership initially focuses on cryptocurrencies, Taurus is known for extending its services beyond cryptocurrencies. This means that Deutsche Bank will have the capability to tokenize assets and provide asset servicing when deemed appropriate.
Partnership Deutsche Bank and Taurus
Paul Maley, Deutsche Bank's Global Head of Securities Services, outlined the plan to develop digital asset custody services encompassing various digital asset types, catering to corporate and institutional clients. Initially, the bank will offer custody for selected cryptocurrencies and some stablecoins, expecting the initial wave of activity to revolve around these assets. However, Deutsche Bank sees opportunities in the broader emergence of tokenized financial assets.
The partnership between Deutsche Bank and Taurus represents a significant step in the traditional financial industry's engagement with the crypto and digital asset space, as regulatory frameworks become more defined and institutions seek to offer a wider range of services to their clients.