Binance Considers SEC Deposition Request as Overbroad and Unduly Burdensome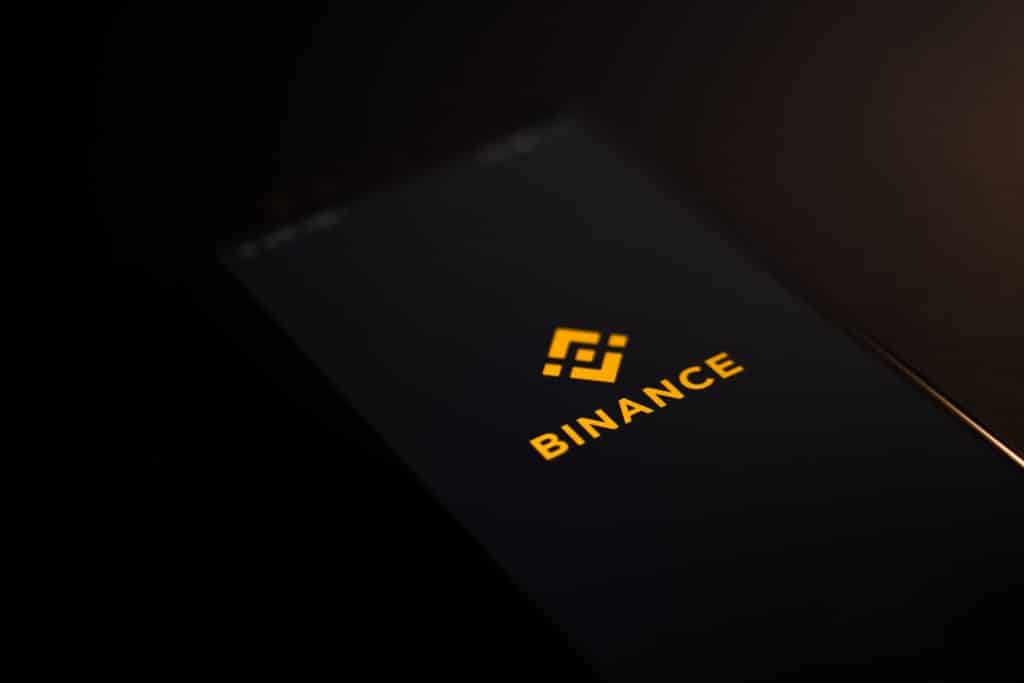 Binance (BAM) has responded to the Securities and Exchange Commission's (SEC) motion for depositions of the exchange's executives and further discovery, deeming it "unduly burdensome" and "freewheeling." Binance argues that it has not been presented with any evidence to substantiate the SEC's allegations of wrongful diversion of customer funds.
Lack of Evidence
Binance.US expressed its frustration with the SEC's claims, stating that even after extensive discovery during the expedited discovery period, the SEC still lacks evidence to support its unproven allegations implying the diversion of investor assets. The exchange contends that all available evidence, including documents, declarations, and sworn deposition testimony, supports its position that it maintains custody and control over its digital assets.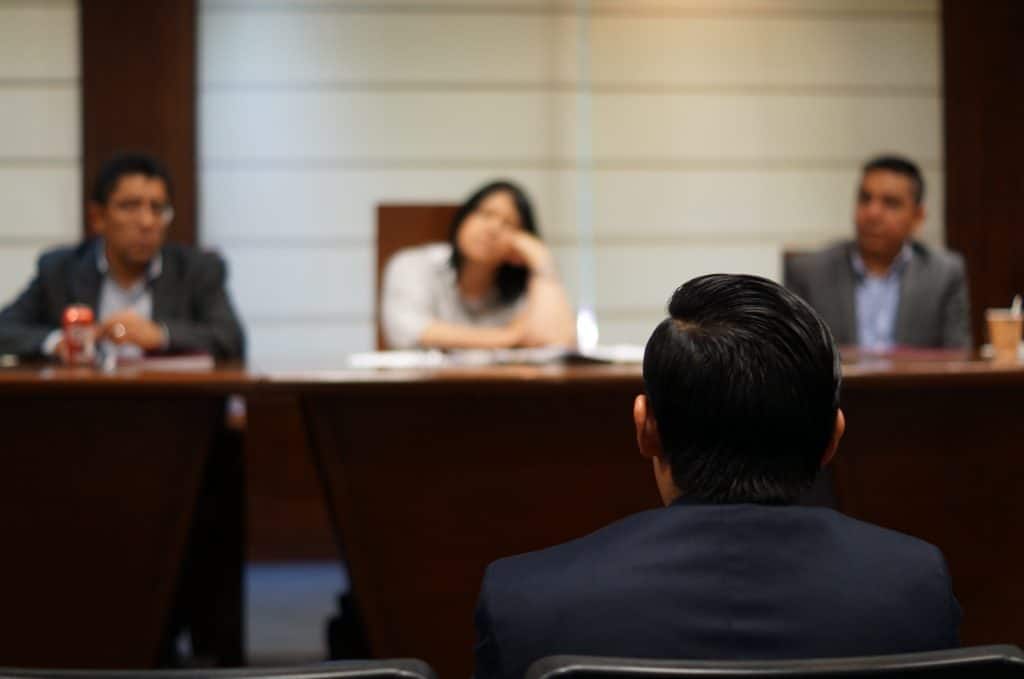 Previous SEC Allegations
In June, the SEC accused Binance CEO Changpeng 'CZ' Zhao and Guangying 'Helina' Chen of routing billions of customer funds through intermediary companies, citing evidence from an SEC accountant. Both Binance and CZ denied these claims at the time. Binance's response asserts that CZ has confirmed he does not have custody or control over the private keys for customer assets on the exchange.
Asset Freeze and Negotiations
The SEC had initially sought an asset freeze on Binance.US, but this request was declined by a U.S. judge. Instead, the judge ordered the parties to commence negotiations regarding the exchange's continued operations.
Challenging the Extent of SEC's Requests
Binance.US questioned the scope of the SEC's requests, including documents related to the exchange's custody software and wallet solutions. The exchange argued that the SEC had not explained why depositions of BAM's CEO and CFO were within the scope of the Consent Order. Binance emphasized that the burden imposed by these depositions outweighs their potential benefit and that the discovery sought exceeds the needs contemplated by the Consent Order.
The legal battle between Binance and the SEC continues as both parties navigate the complexities of the allegations and the requested depositions.