Solana Faces 6% Drop Because of FTX Liquidation. Here is The Twist
Solana (SOL) has experienced a 6% price drop in the last 24 hours, sparking concerns that the now-bankrupt crypto exchange, FTX, may initiate a substantial sell-off of Solana-related assets. However, it appears unlikely that FTX will unload its entire holdings all at once.
Solana's Price Decline:
The price of Solana has fallen by over 6%, currently trading at $18.38, over the past 24 hours. The market's unease stems from worries that the defunct crypto exchange, FTX, might liquidate a significant portion of its Solana tokens and other assets associated with Solana.
FTX's Holdings:
According to data from Solscan, the total value of FTX's assets stored in three publicly accessible cold storage wallets on the Solana network amounts to approximately .5 billion. Among this substantial figure, Solana tokens account for only $128 million.
The remainder comprises various Solana-based altcoins, including Wrapped Bitcoin (wBTC), Maps token (MAPS), Serum (SRM), and other tokens informally referred to as "Sam coins," in reference to former FTX CEO Sam Bankman-Fried.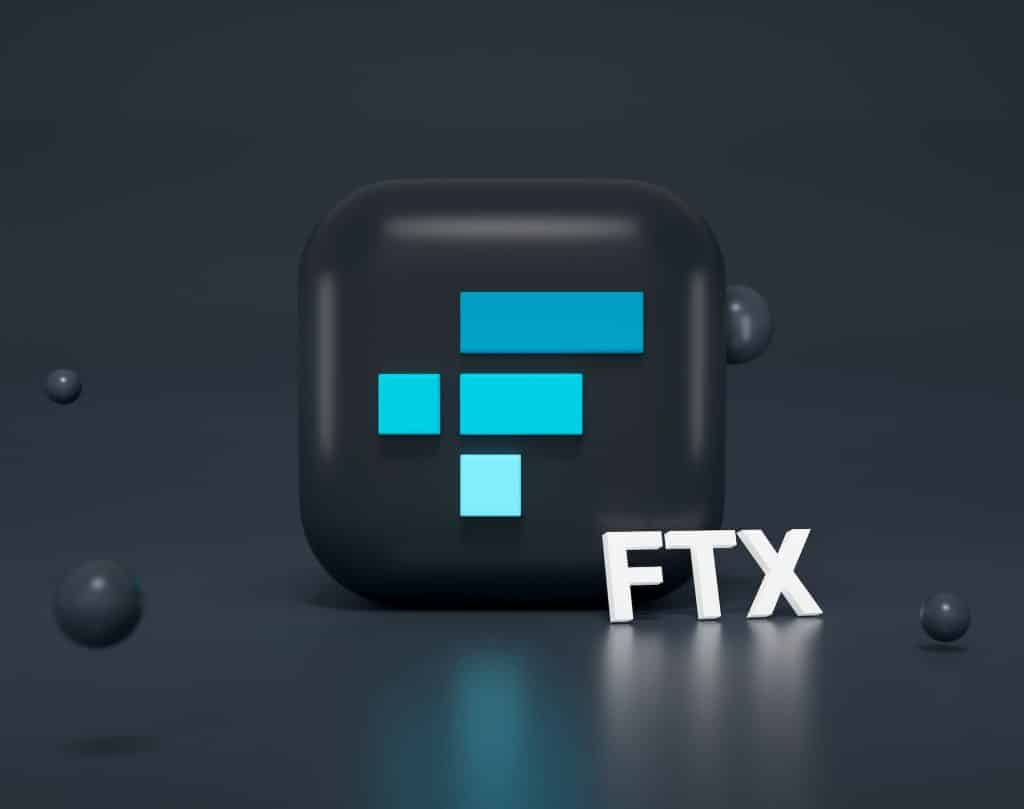 Market Concerns:
The idea that liquidators might release $128 million worth of SOL and hundreds of millions in other SOL-related tokens into the market has raised concerns among market participants. Some users on social media expressed their worries about a potential sell-off by FTX, anticipating a negative impact on SOL's price.
Bankruptcy Plan's Conditions:
However, it's important to note that the bankruptcy plan for FTX imposes certain conditions on token sales. FTX filed for bankruptcy on August 24 and proposed appointing Mike Novogratz's Galaxy Digital Capital Management as the investment manager responsible for overseeing the sale of recovered crypto assets.
As per the proposed plan, the FTX estate would be allowed to sell a maximum of 0 million worth of tokens each week, with the possibility of raising this limit to 0 million on an individual token basis. These limitations are designed to minimize the impact of token sales on the broader market while ensuring that FTX can meet its obligations to creditors.
Pending Court Approval:
It's worth noting that the plan has not yet received court approval. However, it, along with other matters related to FTX token sales, is expected to be reviewed by the Delaware Bankruptcy Court on September 13. This suggests that the market may experience further developments in the near future regarding FTX's asset liquidation and its potential impact on Solana and other associated tokens.