Bitcoin Miners Capitalize On Market Rally Ahead Of 2024 'Halving'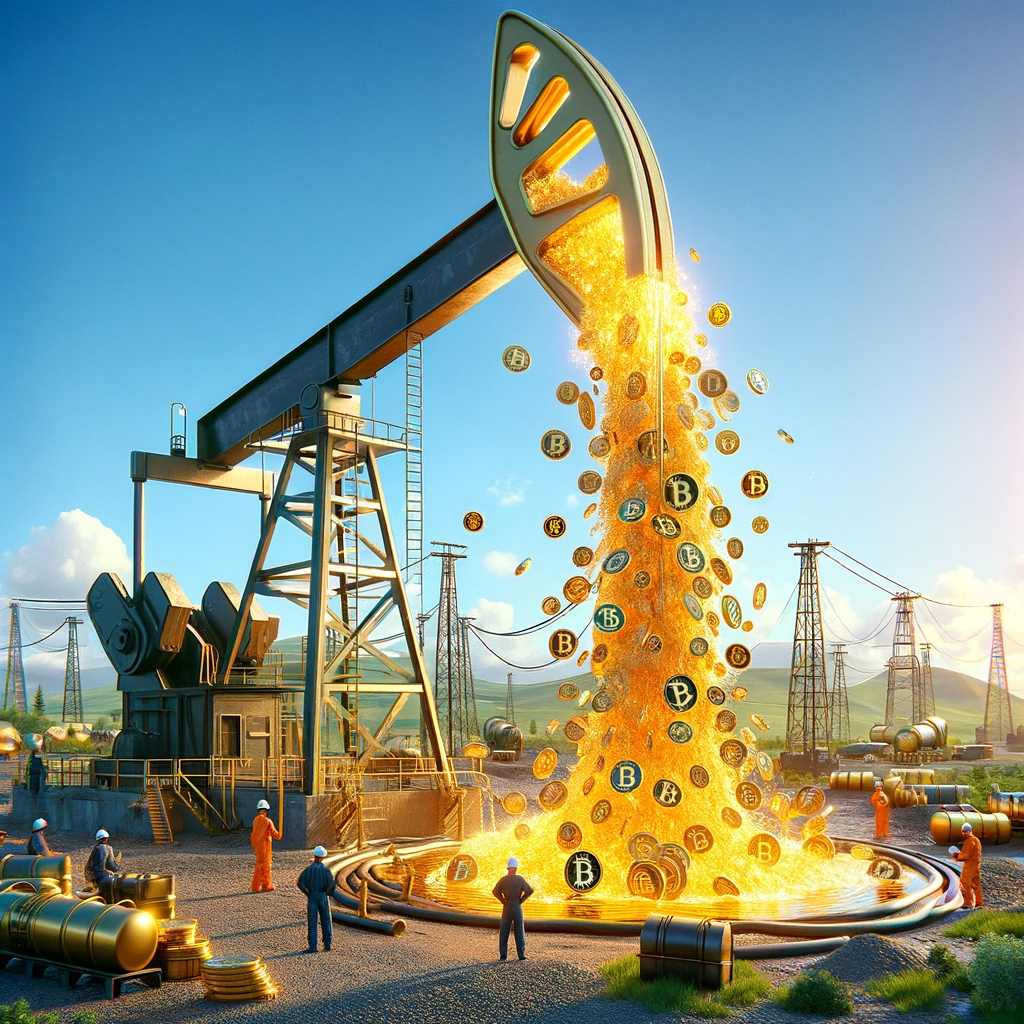 In an energizing phase for the cryptocurrency market, Bitcoin miners are experiencing a significant surge in activity and profits, propelled by the currency's recent price rally and the anticipation of the upcoming 'halving' event in April 2024. This event, designed to slow the release of new bitcoins and thus maintain its scarcity, is expected to reduce the rewards for mining new bitcoins by half.
Current State of Bitcoin Mining
Boost in Mining Activity and Revenue: The recent spike in Bitcoin's value, which saw an increase of approximately 37% in the past month to around $37,000, has spurred a wave of activity among miners. The average 30-day revenue for miners has reached an 18-month high of $32.5 billion as of November 11, indicating a strong upswing in the sector​​​​.
Hashrate Record Highs: The hashrate, a measure of the computational power used to mine Bitcoin, has hit all-time highs, suggesting an intensified competition among miners. This rise in hashrate has been consistent for 11 months, including a significant surge in October​​​​.
Implications of the 'Halving' for Bitcoin Miners
The Bitcoin mining sector is currently experiencing a significant boost in activity and revenue, driven by the currency's price rally and the impending 'halving' in 2024. This presents an opportunity for increased profits in the short term, but the halving poses challenges that could reshape the industry, necessitating strategic adaptability among miners. The resilience and strategic foresight of miners will be crucial in navigating the evolving landscape of cryptocurrency mining.