BNB Token is Being Heavily Shorted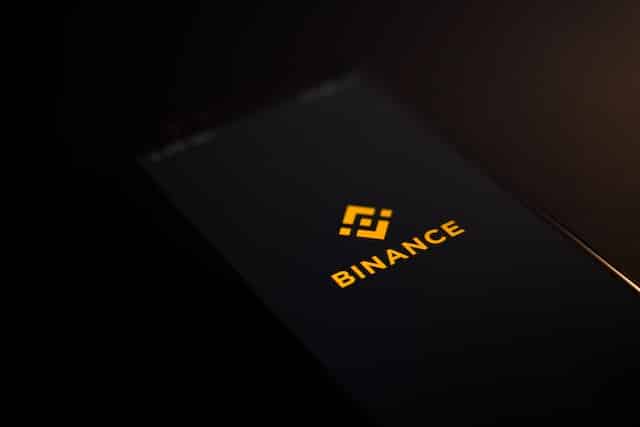 Traders in the BNB perpetual futures market are increasingly leaning towards a bearish stance as the BNB token faces challenges on multiple fronts. Open interest and volume-weighted funding rates in the futures market have reached their lowest point since late April, indicating that shorts, or positions that profit from price drops, dominate the market. Funding rates have turned negative, with shorts willing to pay longs to keep their bearish bets open.
The negative sentiment towards BNB stems from recent high-profile staff exits at Binance, inconsistencies related to Bitcoin Cash (BCH) withdrawals from Binance.US, and the pending Department of Justice (DOJ) case against Binance's CEO Changpeng "CZ" Zhao. BNB is closely tied to the Binance exchange, and traders often associate the token's performance with the exchange's fortunes.
Binance has been facing regulatory pressures globally and has recently laid off over 1,000 employees. Three senior officials also left their positions, citing concerns over CZ's handling of the DOJ investigation. While CZ attempted to calm the market by referring to the layoffs as involuntary terminations and denying the reported layoff figure, market nerves remain high.
The deeply negative funding rates indicate ongoing nervousness in the market, with some observers anticipating more bad news for Binance. Additionally, traders are evaluating whether the recent U.S. court ruling in favor of Ripple will impact Binance's fight against the U.S. Securities and Exchange Commission (SEC). The SEC has charged both Binance and Coinbase for offering unregistered securities over their platforms.
$BNB
$250 price to watch

Launchpad hedgers – FUD either or; a fart push from binance spot is all that's required pic.twitter.com/Qp0i9eEEKi

— Skew Δ (@52kskew) July 16, 2023
There is a potential for a short squeeze in the BNB market, which could lead to a rapid upward movement in prices as bears abandon their bearish positions. If the price surpasses 5, it could trigger short covering and drive prices higher.
Overall, the BNB market remains uncertain and sensitive to regulatory developments and the outcome of the DOJ case. Traders are closely monitoring the situation and assessing the potential impact on Binance and the BNB token.