Solana (SOL) Shows Signs of Recovery with 4% Overnight Bounce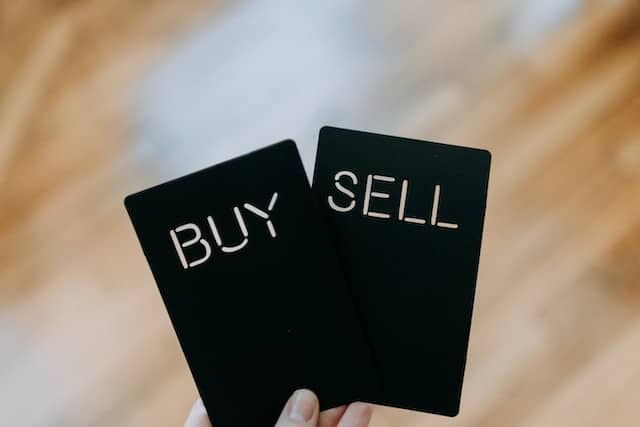 Despite concerns over the planned liquidation of Solana (SOL) tokens by FTX, which amounts to around 16% of the token's total supply, SOL has experienced a rally of over 3% on Thursday. The cryptocurrency, powering the smart-contract-enabled Solana blockchain, is currently trading at approximately $19 per token, marking nearly a 10% increase from its weekly lows in the mid-$17 range.
FTX's Planned Liquidation
FTX, a bankrupt crypto exchange, received approval from a judge to liquidate its $3.4 billion worth of digital assets earlier this week. Initially, fears of a massive SOL token dump weighed on the price, but it now appears that a more measured approach is being taken.
Vesting Period
It's important to note that FTX won't be able to unload all its SOL tokens onto the market in a single massive dump. The majority of FTX's SOL tokens are vested, with some locked until as late as 2028.
Price Prediction – Is the Sell-Off Ending
Traders are now considering whether the Solana sell-off might be coming to a close, given the recent near 10% rally from weekly lows.
SOL has been in a downtrend since reaching its yearly highs in July, surpassing $31 per token. Since mid-August, the price of SOL has been constrained by a downtrend and the 21-day moving average (DMA).
If the cryptocurrency manages to break through these resistance levels, it could open the door to a retest of the 100 and 200 DMAs around and a key medium-term resistance zone at .0.
In the short term, this could indicate that the sell-off is subsiding, but further market developments will need to be monitored closely.