Jim Cramer Uncertain Over Bitcoin's Longevity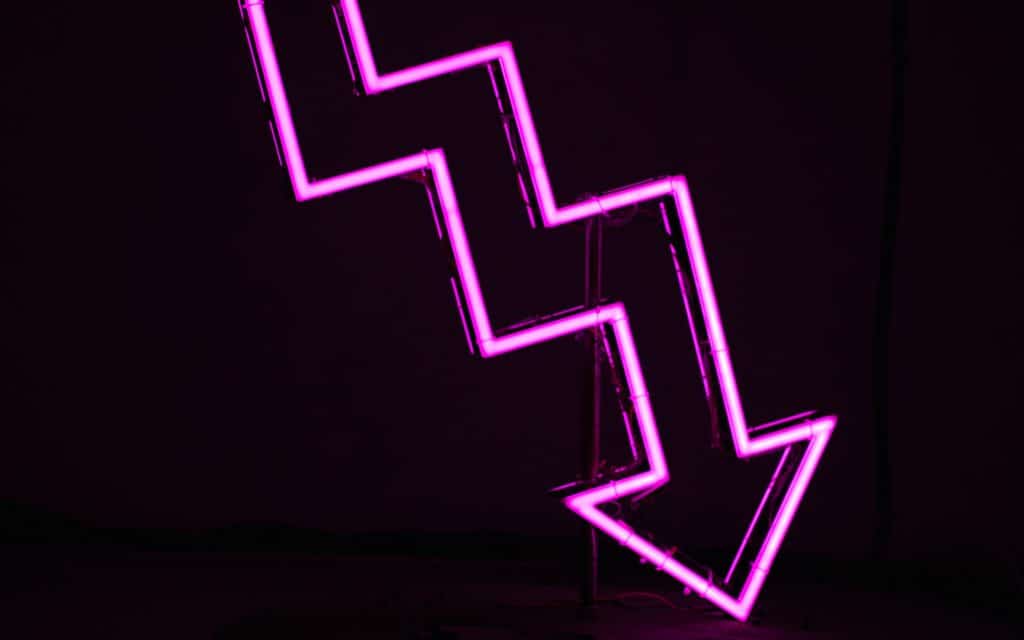 Jim Cramer, the former hedge fund manager and host of CNBC's "Mad Money," reiterated his bearish stance on cryptocurrencies during a recent appearance on the network. Cramer expressed his reluctance to invest in both gold and Bitcoin (BTC), citing concerns about Bitcoin's future prospects.
Jim Cramer has Bearish Views on Crypto
During the CNBC segment, Cramer stated, "I can't go out with gold because gold is not good; I can't go out with Bitcoin because I can't be in something where Mr. Bitcoin is about to go down big." It's worth noting that Cramer's reference to "Mr. Bitcoin" isn't entirely clear, but his overall sentiment appeared bearish.
Background on Jim Cramer's Cryptocurrency Views
This isn't the first time Jim Cramer has expressed bearish views on cryptocurrencies. In June 2021, he disclosed that he had sold most of his Bitcoin holdings following China's crackdown on crypto miners. During that period, he also raised concerns about Bitcoin's structural issues and predicted that its price could experience further declines.
Bitcoin Performance in 2023
Despite concerns and bearish sentiments from some market participants, Bitcoin has seen positive price performance in 2023. While it remains well below its all-time high of $68,000 reached during the 2021 bull market, the cryptocurrency's value has risen by 68% since the beginning of the year.
Paul Tudor Jones' Positive Stance on Bitcoin and Gold
In contrast to Cramer's bearish views, billionaire hedge fund manager Paul Tudor Jones expressed his positive stance on both Bitcoin and gold. Jones highlighted the combination of extensive geopolitical risk and rising U.S. government debt levels as factors supporting his favorable view of these assets. This perspective differs from the caution expressed by Cramer.