Sam Altman will not return as OpenAI CEO afterall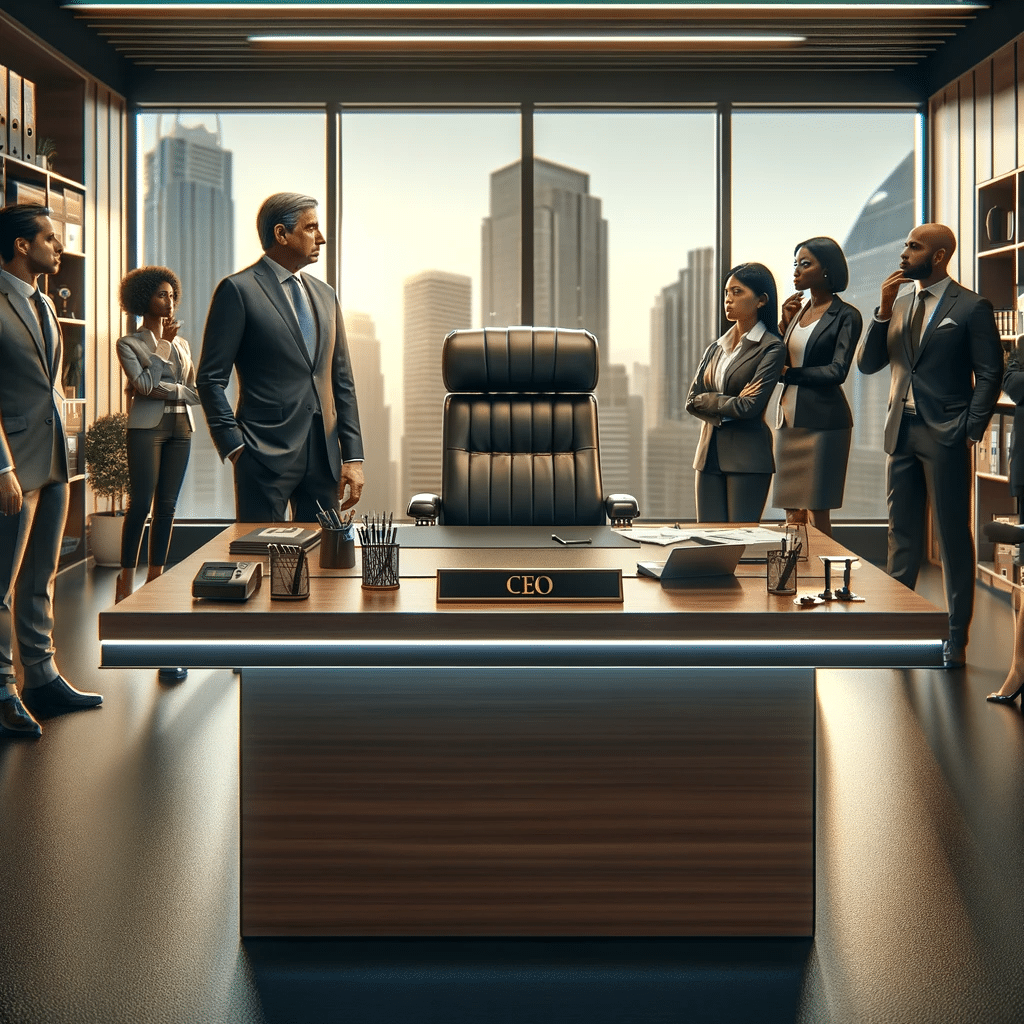 OpenAI has tweeted today that they have reached an agreement in principle for Sam Altman to return to OpenAI as CEO with a new initial board of Bret Taylor (Chair), Larry Summers, and Adam D'Angelo. "We are collaborating to figure out the details. Thank you so much for your patience through this." But, Altman seems to refuse to return…
Here is the tweet.
We have reached an agreement in principle for Sam Altman to return to OpenAI as CEO with a new initial board of Bret Taylor (Chair), Larry Summers, and Adam D'Angelo.

We are collaborating to figure out the details. Thank you so much for your patience through this.

— OpenAI (@OpenAI) November 22, 2023
So what had happened earlier?
OpenAI, the renowned artificial intelligence (AI) company, had removed Sam Altman from his roles as CEO and board member earlier this week. The decision, announced in a blog post by the board of directors, cited Altman's lack of consistent candor in communications as a hindrance to the board's responsibilities. The repercussions of this leadership shakeup were immediately felt in the crypto space, with Worldcoin, Altman's eye-scanning cryptocurrency project, witnessing a significant 12% drop in value.
OpenAI Not Confident in Altman's Leadership
The board's blog post revealed that Altman's departure followed a deliberative review process, culminating in a loss of confidence in his ability to lead OpenAI. The lack of consistent candor in communications was identified as a crucial factor that impeded the board's ability to fulfill its responsibilities. The decision underscores the importance of transparency and effective communication in leadership.
Following his departure, OpenAI's longtime president and co-founder, Greg Brockman, resigned, along with three senior researchers. This series of high-profile exits has led to concerns about the company's future direction and stability​​​​.
In the meantime investors are reportedly exerting pressure on OpenAI's board, with some pushing for Altman's reinstatement. The uncertainty has also put a planned sale of OpenAI employee shares, which would value the startup at about $86 billion, in jeopardy, potentially affecting the company's valuation and future funding​​​​.
Worldcoin Market Reaction: Immediate 12% Drop
Worldcoin (WLD), the cryptocurrency project associated with Sam Altman and known for its eye-scanning technology, experienced a notable 12% drop in value following the announcement. The market reaction reflects the interconnectedness of leadership and investor sentiment in the crypto space. The immediate dip in Worldcoin's value highlights the impact of leadership changes on investor confidence.
Worldcoin was co-founded in 2019 by Sam Altman along with Max Novendstern and Alex Blania. The project is developed by Tools for Humanity, a company based in San Francisco and Berlin. Andreessen Horowitz, a prominent venture capital firm, backs Worldcoin​​.
Interim Leadership and Future Plans
To navigate through this leadership transition, OpenAI had appointed Mira Murati, the current chief technology officer, as the interim CEO. The company said it was actively searching for a permanent successor to lead the organization. Additionally, Greg Brockman, a co-founder of OpenAI, had been removed as chairman of the board but would continue in the role of company president, reporting to Murati.
The Unfolding Dynamics in OpenAI and Crypto Markets
The removal of Sam Altman as CEO and board member at OpenAI marks a pivotal moment in the company's history, raising questions about transparency and effective governance. The concurrent drop in Worldcoin's value emphasizes the immediate impact of leadership changes on cryptocurrency projects. As OpenAI seeks a new leader, the crypto community awaits further developments and the potential ripple effects on Worldcoin's trajectory.