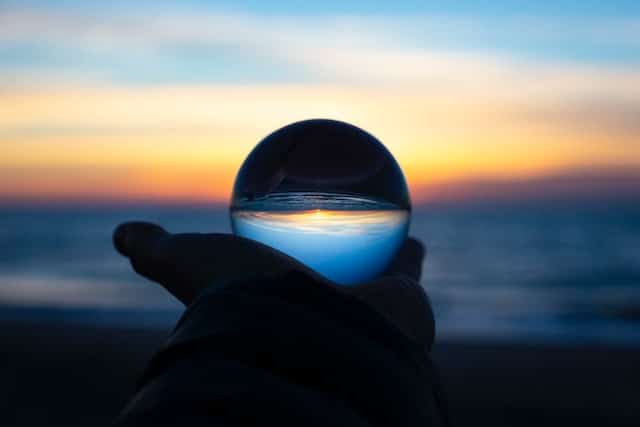 In 2022, the crypto market experienced a bearish trend due to various meltdowns, including Terra Luna's collapse, 3AC's bankruptcy, and FTX's scandal. These incidents negatively impacted the entire sector, especially altcoins. However, the first half of 2023 brought significant shifts in the crypto relationships, driven by macroeconomic events making headlines.
Bitcoin led the crypto market higher in January as the Federal Reserve's hawkish narrative softened. This was accompanied by a positive "spot/vol" regime, where traders bought options as Bitcoin rallied. This shift was in contrast to 2022, where volatility only increased during price crashes.
The narrative in the crypto market has changed, with Bitcoin now being seen as a monetary alternative "pure-play," while Ethereum is viewed as a crypto "technology bet."
In March, during the SVB banking crisis, Bitcoin's performance started outpacing Ethereum's in response to the emergency response from the Federal Reserve. This outperformance has continued since then.
The forward-looking option market activity shows that implied volatility premiums of Ethereum over Bitcoin began to dissipate in response to macro news events. The market dynamics now reflect a shift towards macro events rather than crypto-specific news.
Looking ahead to the second half of 2023, the focus will likely be on regulatory events surrounding Binance, Coinbase, and XRP, which are becoming major drivers of market activity. Bitcoin is categorized as a commodity, while Ethereum's classification is more ambiguous, leading to increased sensitivity around regulatory developments.
Volatility surrounding macro events seems to have settled down, while regulatory clarity, potential spot ETF approval, and the resolution of the XRP case will be crucial for the market. This shift could drive higher beta altcoins in the crypto space. Historically, altcoins have outperformed Bitcoin in bull markets, and the bullish start to the second half of 2023 is accompanied by mostly favorable crypto-specific news headlines.
The increase in Ethereum's implied volatility relative to Bitcoin's indicates that option traders are also closely monitoring these developments in the crypto market.